ZAF and Corruption
Time Posted: March 13, 2012 4:15 pm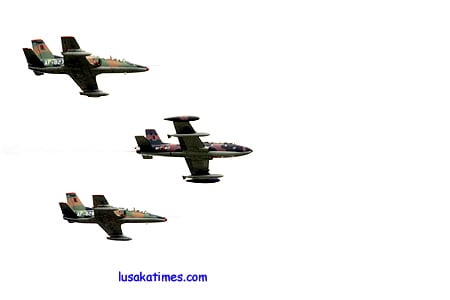 I am writing in connection with the recently released list for the so called qualified candidates for ZAF training.What hurts the more is that some of the people who have made the final list never attended any of the interviews which the Air Force conducted from May last year.
My question is how shall we end this corruption?
I understand that the Air Commander just got into office not long ago and yet the corruption has again resurfaced in the Force.We were celebrating Youth day this week and we expect government to help us as youths who have the right qualifications to get into certain jobs or is the Air Force now
only for Majors,Generals and their families?
I am not talking from with out because at one time I was a victim of the said corruption and now I know of someone who never went for these interviews and he has appeared in the final list.Where are we going as a country?
Who shall we run to for help so we can end this corruption especially in the Armed forces?
We need your help so that only the right people are given the jobs they qualify for not what is happening in our country.
Regards,
Youth