High Court denies granting Catherine Namugala an injunction to restrain her expulsion
Time Posted: January 23, 2013 6:46 pm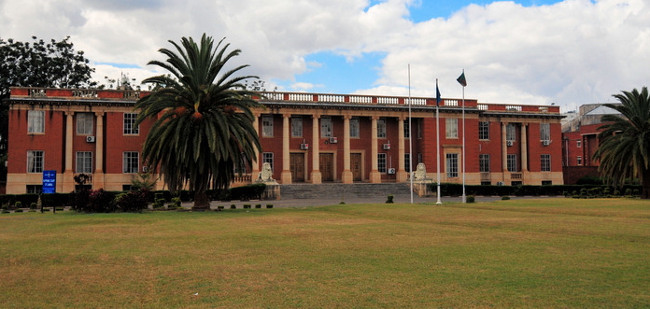 The Lusaka High Court has denied granting MMD Muchinga Member of Parliament (MP), Catherine Namugala an injunction to restrain her expulsion from the MMD.
Judge Fulgeance Chisanga told lawyers representing MMD when the matter came up in chambers for inter parte hearing today that as far as the court records were showing, Ms Namugala was not issued an injunction to block her expulsion.
This was after one of the defendant's lawyers Sunday Nkonde informed the court that they were confused with a mistaken view that there was an injunction widely reported in the media that Ms Namugala had been granted an injunction.
Mr Nkonde however told the court that after conferring with his learned counsel for Ms Namugala, Robson Malipenga, he informed them that it was the creation of the media because no injunction was granted to his client.
In response, Judge Chisanga stated "There is no injunction granted as far as the record indicates."
Ms Namugala is also challenging the appointment of Kapembwa Simbao as acting national secretary.
But Mr Malipenga today asked Judge Chisanga to adjourn the hearing to enable him get fresh instructions from his client in the event that new developments had taken place.
The Nevers Mumba led MMD on Tuesday night expelled Ms Namugala from the party for gross misconduct despite having dragged the party to court to restrain it from expelling her.
Ms Namugala through her lawyer was to determine whether she still had a locus standi to proceed with the matter in an event that the MMD has expelled her before the count granted her an injunction against the defendants.