Time Posted: December 12, 2013 5:32 pm
It's not mandatory to keep money in the bank, DPP failed to prove money was proceeds from crime-Judge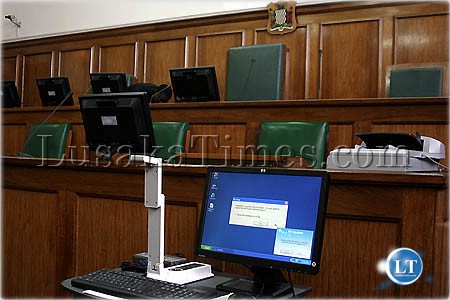 Lusaka High Court today ruled that it was not mandatory in Zambia that the money should be kept in the bank. Delivering the verdict in a case in which Former..
Court acquits Austin Liato, orders that his money and Farm be given back to him
Time Posted: December 12, 2013 1:20 pm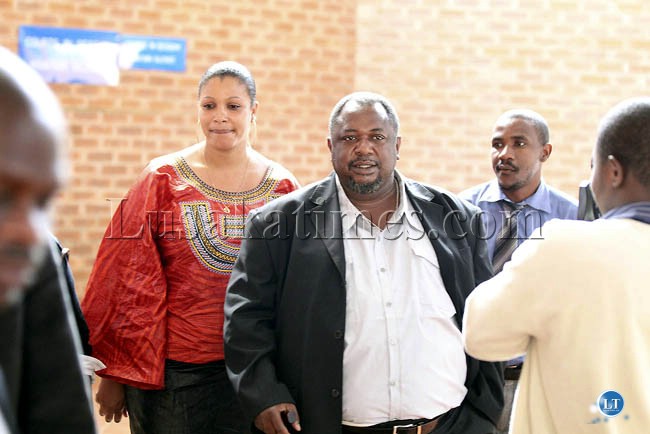 The Lusaka High Court has ordered that the money and all properties seized from former Labour and Social Security Minister Austin Liato be returned to him. This is the case..
RB opposed to the re-introducing windfall tax on miners
Time Posted: December 12, 2013 7:51 am

Former President Rupiah Banda says re-introducing windfall tax has potential to scare away investors in the mining industry. Mr Banda indicated that implications of introducing the windfall tax are huge..
FODEP's Chipenzi picked up by Zambia Police and to be locked up over night(updated)
Time Posted: December 11, 2013 6:40 pm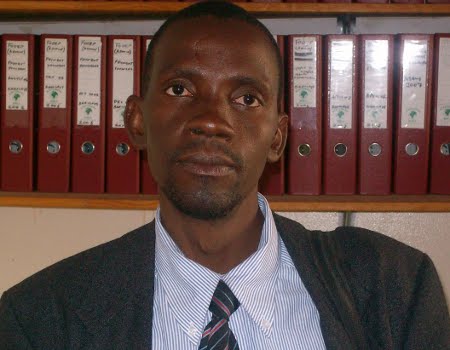 Police in Lusaka will keep FODEP Executive Director McDonald Chipenzi locked up in police cells after interrogating him for half a day today. The interrogations were based on an article..
More Stories in Archives