Time Posted: May 24, 2013 4:10 pm
President Sata opposes one passport for Africa saying it will promote crime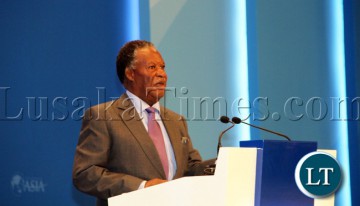 President Michael Sata has said Zambia will not support calls for all African countries to use one passport for Africans to move freely around the continent and to enter other..
Guy Scott blames MMD for subsidy removal, PF just implementing MMD Policy
Time Posted: May 24, 2013 9:37 am

Vice President Guy Scott has accused the Movement for Multiparty Democracy (MMD) of being the actual master minder of the first stage of removing subsidies on essential commodities of fuel..
Womens organisation condemn GBM for saying beating a wife is a sign of love
Time Posted: May 23, 2013 5:43 pm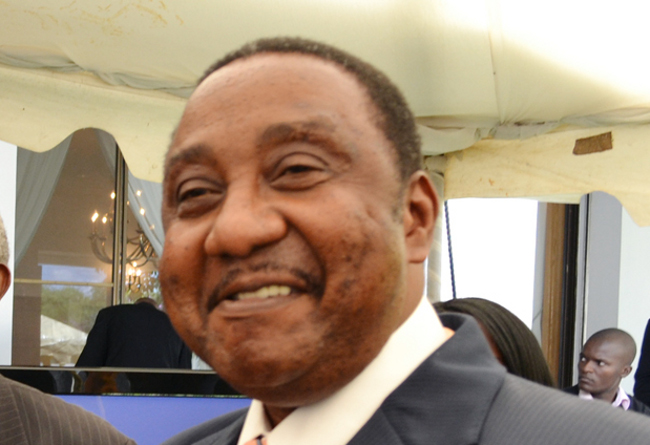 The Non Governmental Organization Coordinating Council (NGOCC) has condemned in the strongest terms the statement attributed to Defense Minister Geoffrey Mwamba in today's edition of POST newspaper suggesting that when..
It's Zambia Police delaying the registration of Father Frank Bwalya's Political Party
Time Posted: May 23, 2013 12:54 pm
Leader of the newly founded Alliance for Better Zambia Fr Frank Bwalya has accused the Zambia Police Service of holding up the process of registering his party. In a statement..
More Stories in Archives