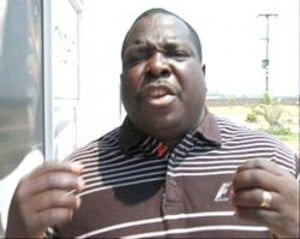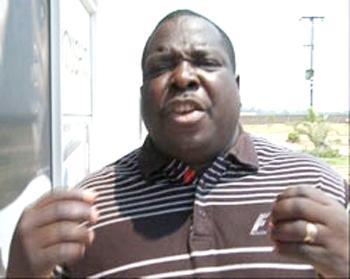 Youth and Sport Minister Chishimba Kambwili has this afternoon launched the 11.8 billion 2012 Youth development fund.
And Mr. Kambwili has issued a two months ultimatum to individuals and youth organisations that benefited from the 2010 and 2011 youth empowerment funds to pay back the loans.
Mr. Kambwili says failure to do will attract prosecution of the defaulting individuals.
Speaking during the launch of the 2012 Youth development fund in Lusaka, Mr. Kambwili disclosed that out of a combined loan portfolio of 4.1 billion from the 2010 and 2011 allocations of youth development fund, only 110 million has been paid back.
He says the development has put the sustainability of the fund in limbo which he says has come about because the MMD government politicized the allocation of the fund.
Mr. Kambwili has since directed his permanent secretary Agness Musunga to publish and names of people and organizations that benefited from the funds and have not paid back the funds.
And Mr. Kambwili has announced that the K11.8 billion youth development fund will be allocated to deserving youth groups, associations and youth led enterprise as loans and grants.
He says the Patriotic Front government will not politicize the fund like the previous MMD government and will ensure that deserving youths benefit.
QFM
[Read 14 times, 1 reads today]