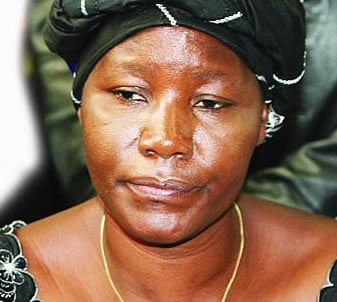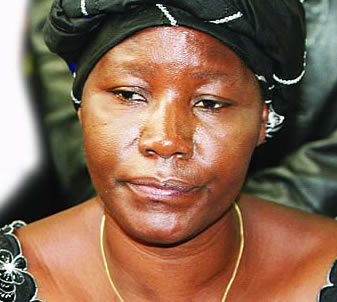 FFD president Edith Nawakwi's daughter, Hatamba Hambulo was found murdered at her home on Tuesday.The body was found dumped in a manhole.
Below is the Press statement by The Inspector General of Police
Zambia police is concerned with the happenings in the recent past, where we have recorded reports of murder contrary to the laws and norms of our society. Sadly these incidences are affecting youths both as victims and suspects.
In some of the cases we have recorded, the bodies of the victims have had some of their body parts removed. We have made significant progress in investigating these cases.
While we have successfully investigated and arrested suspects, sadly these cases have continued to surface. This evil vice will not be tolerated.
Human life is sacred and shall remain so and as Zambia police service we shall endeavour to protect each and every life as provided for by the laws of Zambia. We shall ensure that all pepetrators of these crimes are brought to book.
It is sad that in some of these cases recorded we have come across information suggesting that the killers perform these acts with intentions of selling body parts to others so that they use them to gain wealth.
We shall work to ensure that whoever is involved in such practices directly or indirectly faces the full wrath of the law.
With regard to the latest murder of Hatamba Hambulo a female aged 26 years of plot number 776, Ibex hill, I wish to inform the nation that at the moment we have in our custody two suspects and our officers are still investigating the matter in order to bring to book all who could have been involved in the crime.
I want to commend police officers for working tirelessly in the present and past cases. Their alertness and professionalism in their conduct of duty has lead to the successful arrest of suspects within reasonable time.
Ms.Stella.M.Libongani