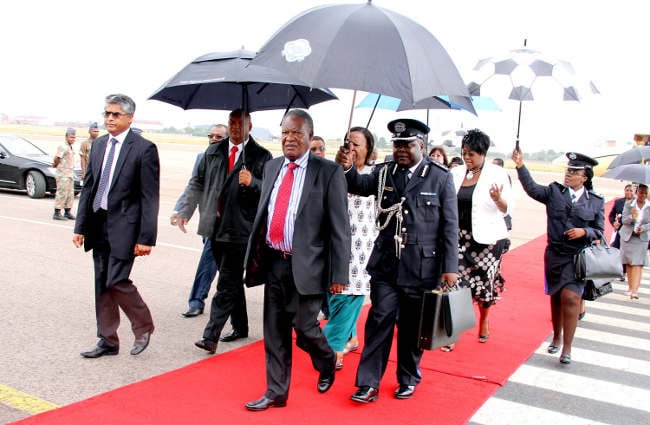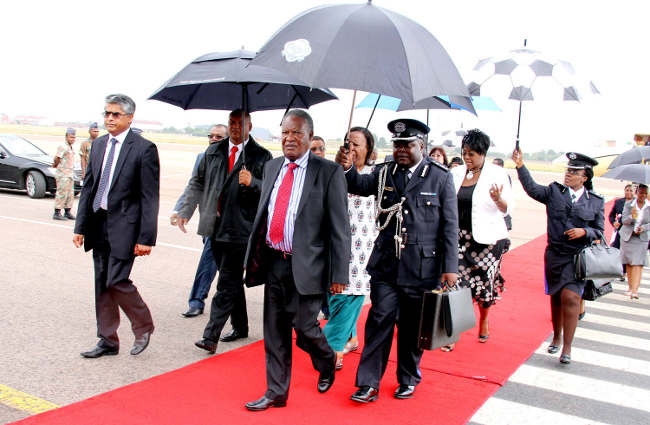 The Patriotic Front has postponed its central committee meeting which was scheduled to determine the fate of members facing disciplinary charges.
The Central committee was expected to meet tomorrow to determine the matter which involves foreign affairs minister GIVEN LUBINDA, suspended eastern province PF chairperson LUCAS PHIRI and six others.
PF secretary general Wynter Kabimba has confirmed the postponement in a telephone interview with ZNBC news in Lusaka today.
Mr. Kabimba said that the meeting will instead take place next week on Wednesday.
He said that the deferment has come about because the Chairman of the central committee President Michael Sata is out of the country.
Meanwhile, President Michael Sata has left for South Africa to attend the official opening of the 2013 Africa Cup of Nations.
President Sata who is accompanied by First Lady Christine kaseba left at 10:20 hours on Saturday aboard the Presidential challenger plane.
Vice President Guy Scott and Finance minister Alexander Chikwanda were on hand to see off the President.
Others who saw off the President are defence minister Geoffrey Mwamba, Home Affairs minister Edgar Lungu and service chiefs.
The President is expected back home on Sunday.
ZNBC