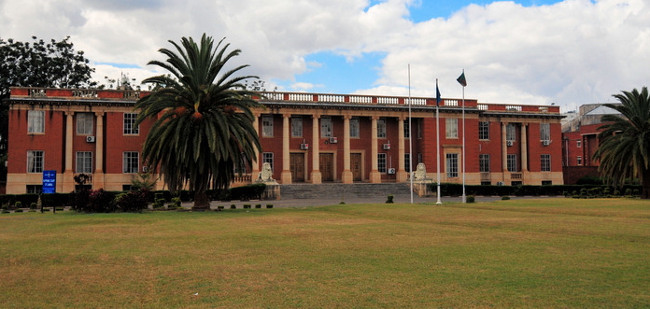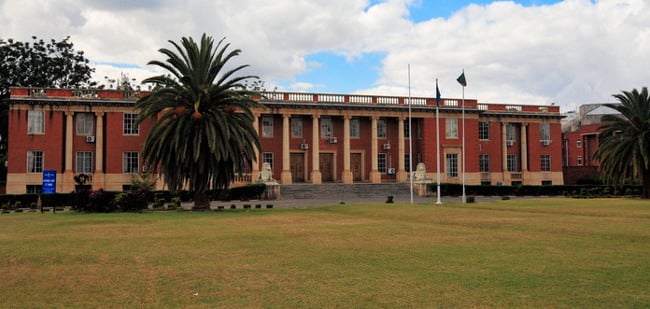 The Lusaka High Court has ruled that Dora Siliya, Maxwell Mwale and Hastings Sililo should file in their nominations.
This is in matter in which the three had applied for judicial review following the decision by the Electoral Commission of Zambia -ECZ-to bar them from filling in nominations in Petauke, Malambo and Mulobezi constituencies.
High Court Judge Mungeni Mulenga said the decision by ECZ was not in line with section 104 subsection 6 of the electoral act.
Judge Mulenga has instructed ECZ who are the second respondent not to bar the three from filling in their nominations.
Judge Mulenga also stated that the press statement issued by the judiciary did not have any legal consequence on the proceedings.
And UPND Secretary General Winston Chibwe has welcomed the court ruling.
And in Congratulating Ms. Siliya, MMD President Nevers Mumba has welcomed the judgment saying it is in line with people's expectations that democracy should not be suppressed by the ruling party.
And Dr. Mumba said the high court ruling is in line with the law and has advised the PF that politics of confusion, vindictiveness and lawlessness will diminish their position in the political arena.
He told Hot FM News that the MMD is now ready to face the PF in Petauke Central.