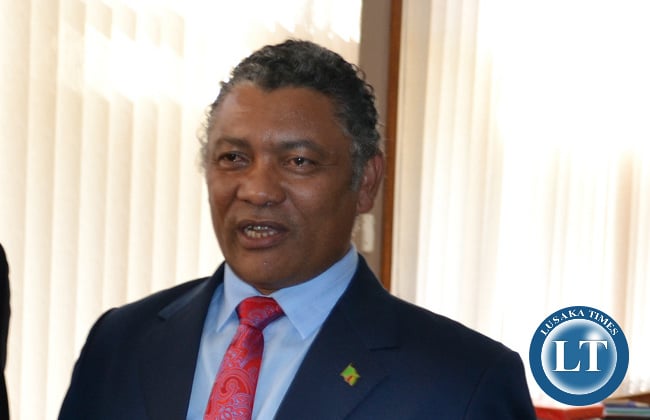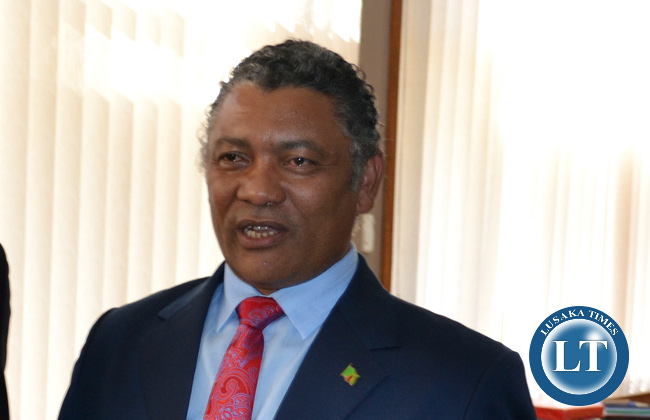 Kabwata Patriotic Front Member of Parliament Given Lubinda has charged that his party is better placed to scoop a general election if held today than the opposition even without president Sata standing as a PF presidential candidate.
Mr. Lubinda said the opposition in its current state is no much to the ruling patriotic front even without President Sata because it is in a good state as a party than the opposition hence making it difficult for them to wrestle power from the current leadership.
He said the ruling party is an institution with lots of members and that it would be folly for someone to think that the party can only win an election with president Sata as its candidate.
And Mr. Lubinda has noted that though the PF has faced a number of pitfalls, the ruling party has delivered on a number of things that it campaigned on which every Zambian is able to see therefore would not change governments when they don't have a better alternative to the current leadership.
He noted that since independence, no party has ever under taken such massive infrastructure development as the PF is currently doing.
He said the PF has been able to invest in infrastructure development across the country as well as create employment which he said can be seen as there has been an increase in the number of people who are employed as compared to the time the PF took over from the MMD in 2011.
"You cannot say that you can't see that PF is delivering on its promises. The PF has been creating employment it may not be employment at the rate that some people would want to, it may not have employed everyone but it has been employing people since it got to office because the number employed people has been increasing.
The amount of infrastructure investment in Zambia to day is unprecedented, which government ever since independence in such a short time has invested in much infrastructure development than the PF?
The opposition's role is to project what the government is not doing as much as they are expected to do and I can't stop them from doing that," Mr. Lubinda.
Mr. Lubinda also noted that the pitfalls that PF are facing are to be expected as there is no government that rules without challenges but that the important thing is knowing how to overcome them which he said the PF is handling them well.