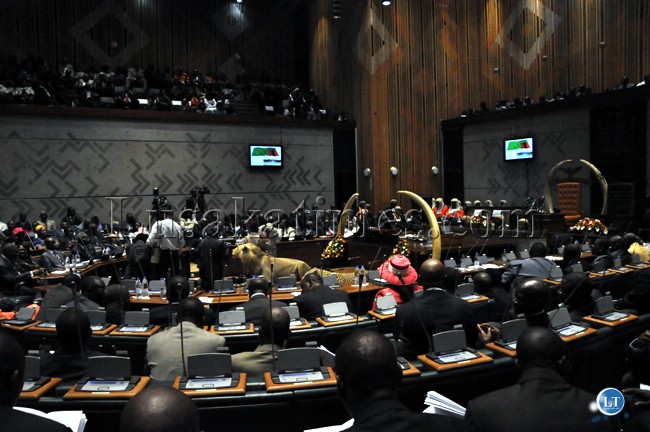 The Centre for Trade Policy and Development (CTPD) has urged parliamentarians to ensure that there is adequate legislation with current challenges in the mining sector.
CTPD Executive Director Isabel Mukelabai has told Qfm news in an interview that there is need to have adequate laws to deal with aggressive tax planning by mining companies and curb practices such as transfer mispricing and general illicit financial outflows.
Ms. Mukelebai notes that Zambia's current legislation does not effectively deal with aggressive tax planning by multinational companies operating in the country.
Ms. Mukelabai adds that currently the Zambia revenue authority (ZRA) has inadequate capacity to monitor production and quality of mineral being produced.
She stresses that this is the reason why the Zambia Revenue Authority cannot effectively collect mineral royalty from the mines.
Ms. Mukelabai notes that comparing revenue collection from the mining sector under the income tax with personal income tax collected from payee, they see that ordinary citizens are paying more than mining companies which raises issues of equity.
[Read 8 times, 1 reads today]