Movement for Multiparty Democracy President Dr Nevers Sekwila Mumba yesterday spent Christmas morning visiting newly born babies at the University Teaching Hospital. There were a total of 24 babies born at that time he was there.
Dr Mumba presented baby hampers to the mothers of the babies who expressed gratitude. One woman in particular had given birth to twins and was facing financial challenges which were significantly mitigated by Dr Mumba and his team. Dr Mumba saw for himself several women on sleeping on the floor as there are not enough beds in the Maternity Ward.
Outside the Maternity Ward, Dr Mumba was asked by journalists about the conditions at UTH and what he would do about them once elected. He said that the current Maternity Ward is inadequate and needs to be demolished to pave way for a modern facility.
When asked about the recent controversy surrounding NEC Member Elizabeth Chitika over alleged tribal comments, Dr Mumba said a comprehensive statement would be issued later.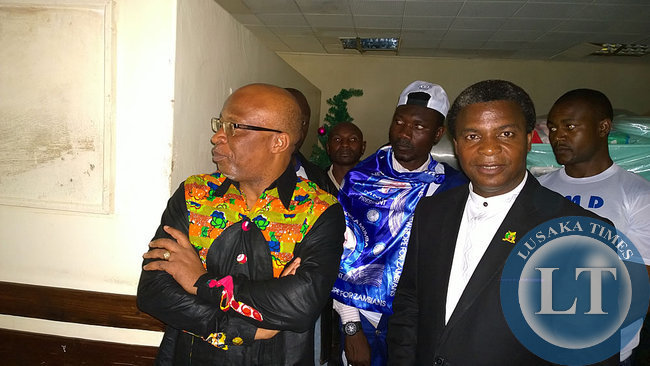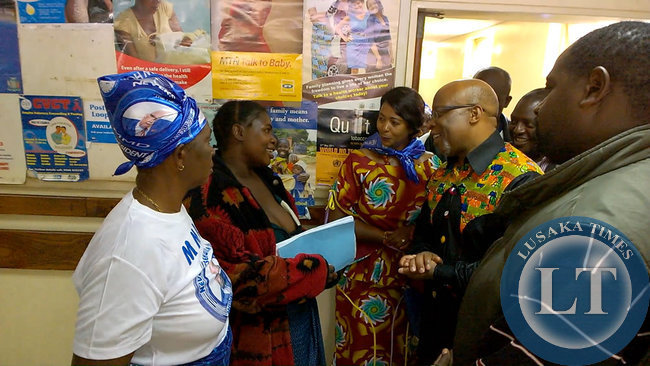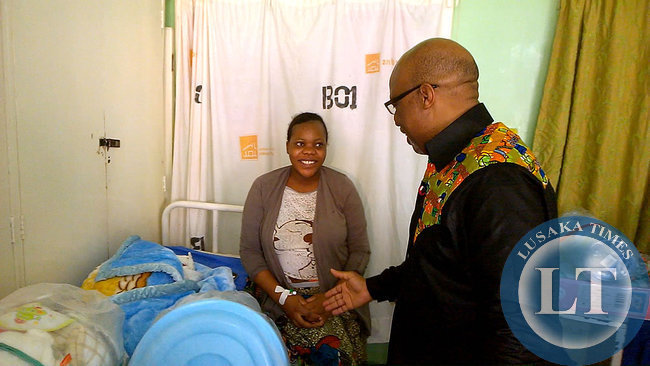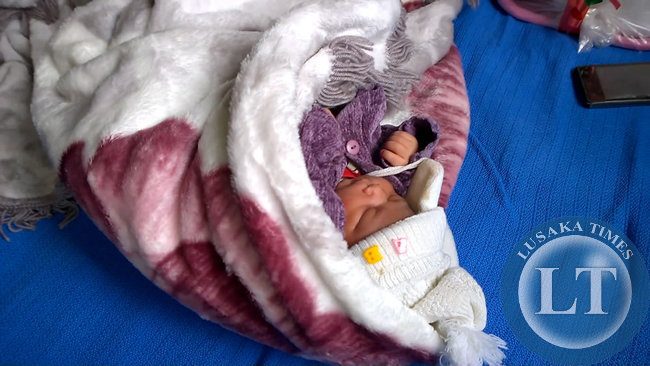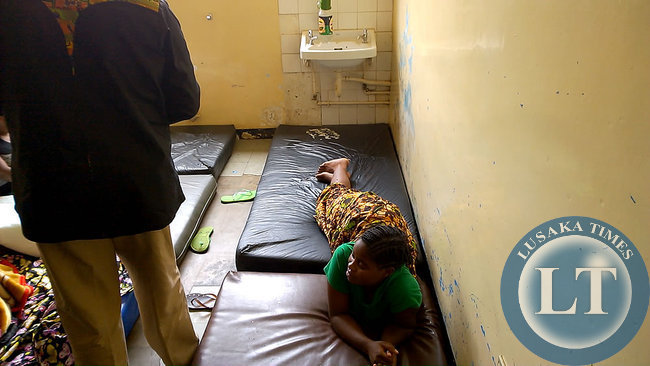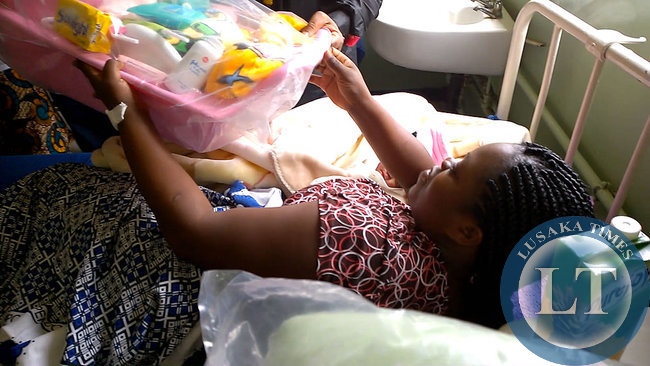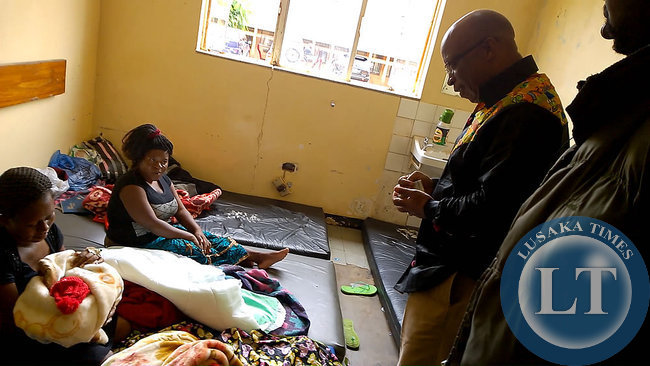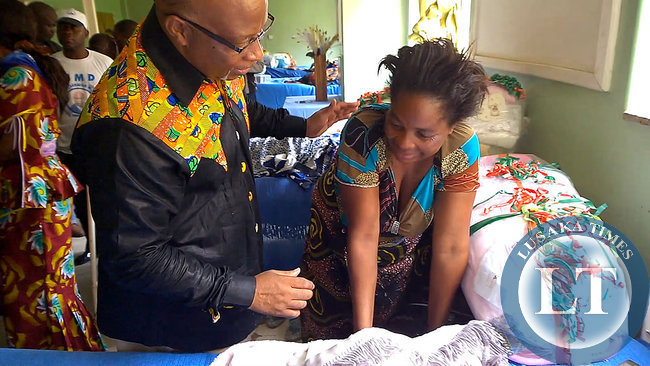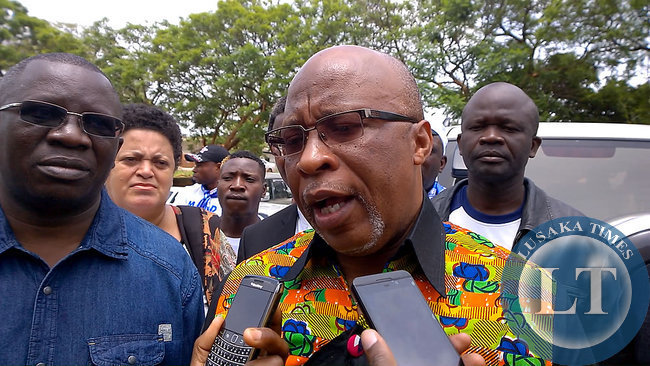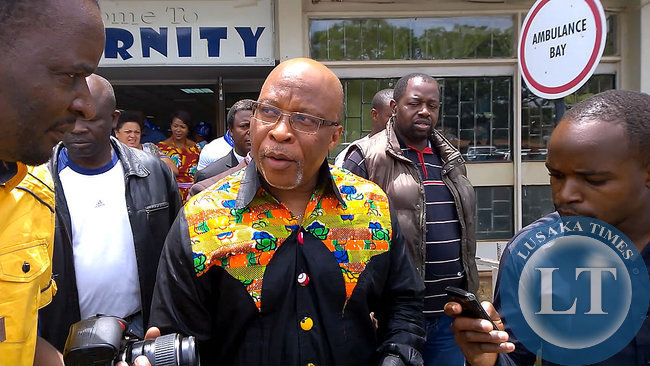 [Read 59 times, 1 reads today]