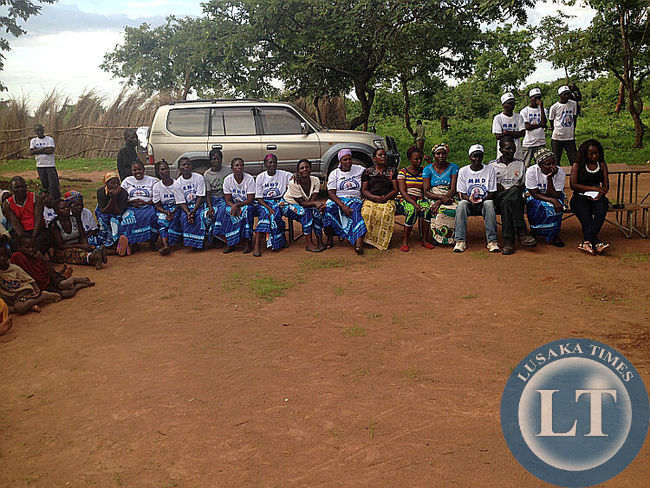 Recently re-elected Kasenengwa MMD Member of Parliament Victoria Kalima has been disowned by almost the entire contingent of counselors in her constituency for campaigning for the UPND in this year's presidential by-election and have threatened that should she dare stand on the MMD ticket in 2016 and the party adopts her, they will make sure that she loses the seat.
Speaking angrily during a grassroots meeting held by Party President Dr. Nevers Mumba at M'chacha village, one of the largest polling stations in the constituency, the counselors informed Dr. Mumba that they had reminded Mrs. Kalima that she won the recent Kasenengwa by-election on the MMD party ticket in which she had been heavily supported by Dr. Mumba in her campaigns and wondered how she could have suddenly turned against the President and the party to support the UPND.
The counselors went on to express their deep disappointment with former President Rupiah Banda on the confusion he has caused in the party by his ill-conceived comeback to active politics which has greatly destabilized the party in the province. They wondered at the wisdom of the former Republican President in supporting the PF Government which had destroyed the good MMD agricultural policies, causing small-scale farmers to suffer in Eastern province and resulting in the staggering increase in food prices.
Earlier on, as Dr. Mumba's entourage passed through a filling station in Petauke enroute to Chipata, it was reported that cadres were organized to stone Dr. Mumba's entourage but they refused.
Dr. Mumba, who held a successful rally in Chipata on Saturday the 17th of January 2015 and later was guest on Radio Breeze, received many callers who encouraged him to soldier on and not let the MMD down because they were solidly behind him. Many appealed to him to reconcile with Mr Banda to which he responded that he had attempted to do that on the very next morning following the Supreme Court ruling when he tried to make peace with him.
The Mumba entourage later heard that upon hearing about Dr. Mumba's successful appearance on the radio station, Mr Banda returned from Petauke and made urgent arrangements to also appear on the same station to try and refute some of the comments made by Dr. Mumba.
The new Hope MMD Presidential team returned to Lusaka in the early hours of Sunday morning and flew to Livingstone later and held a very successful rally. Dr. Mumba returned to Lusaka Sunday evening and will proceed on a last mopping up operation out of Lusaka on Monday morning.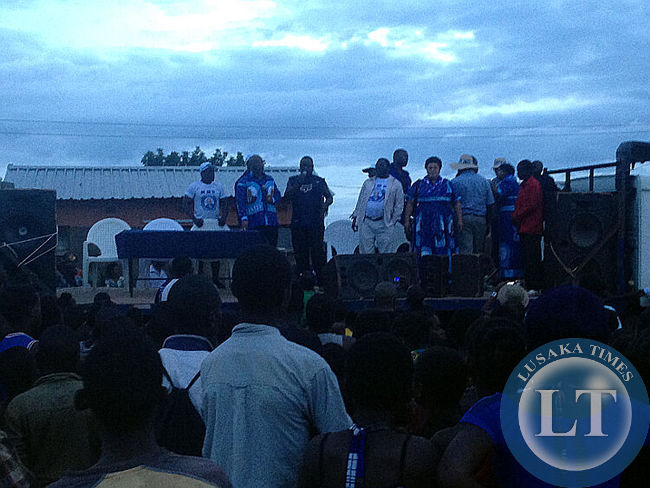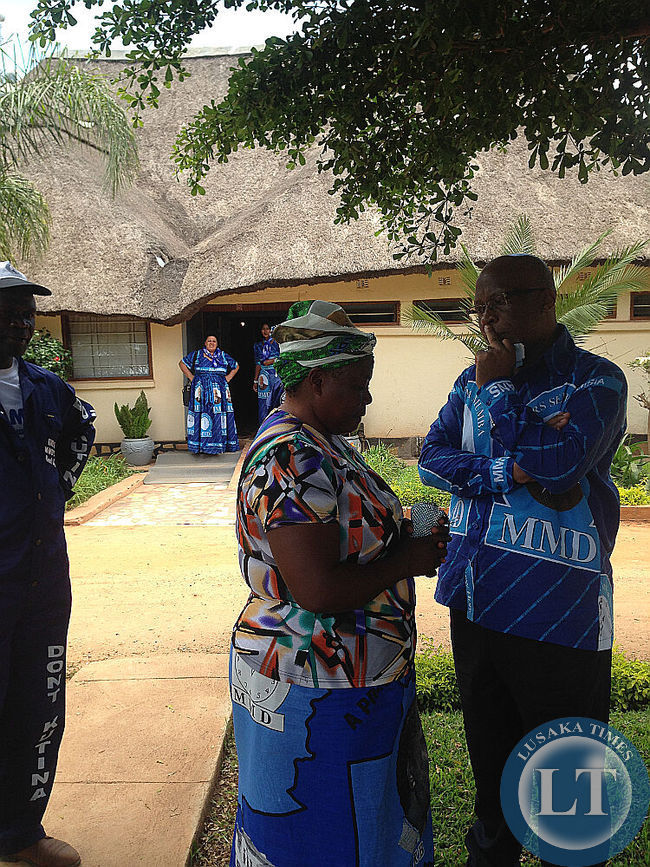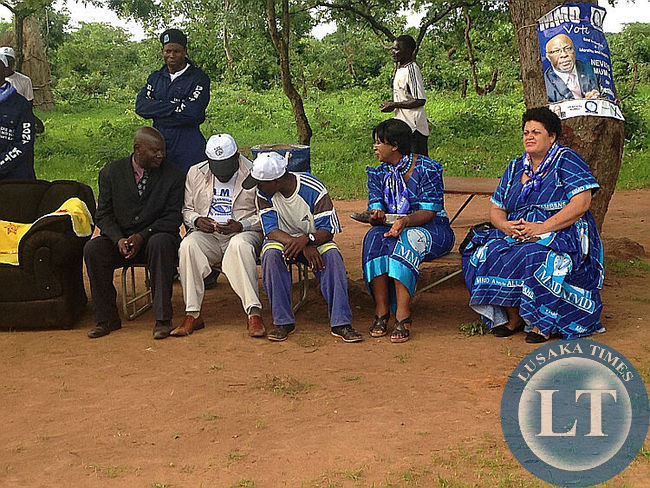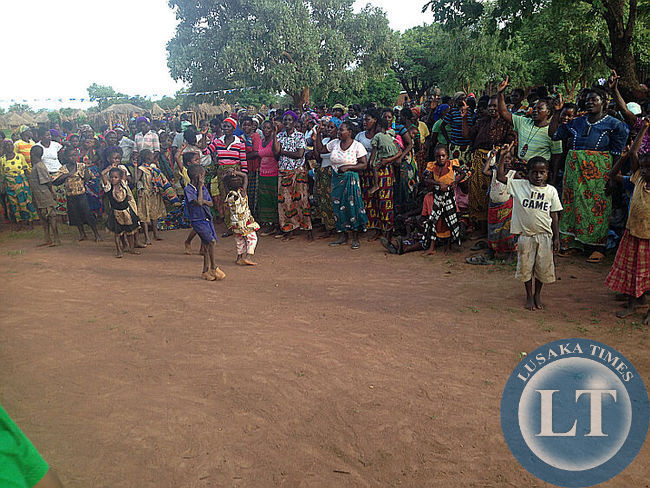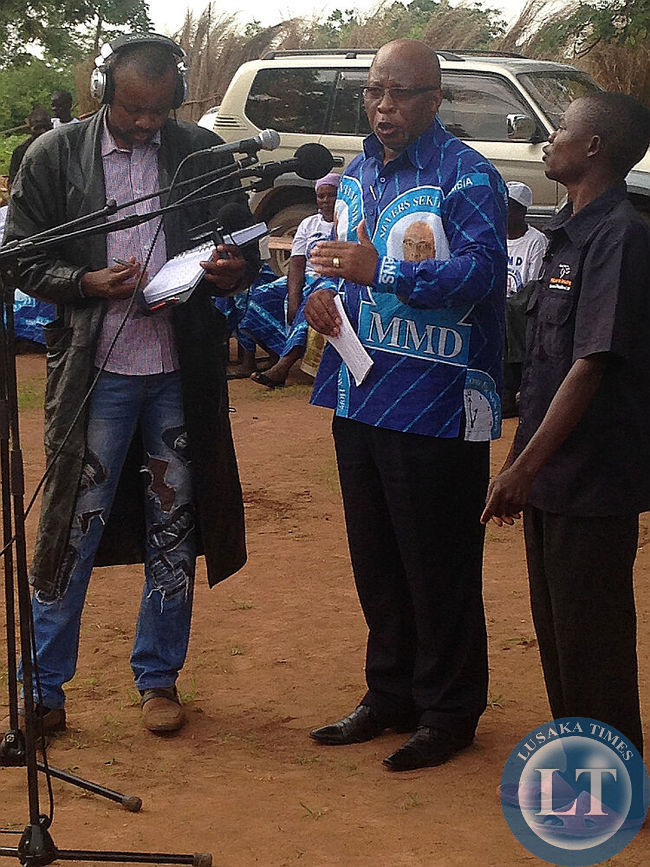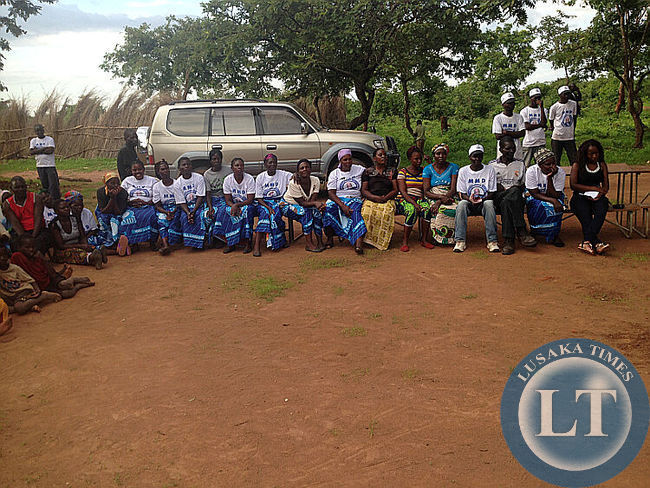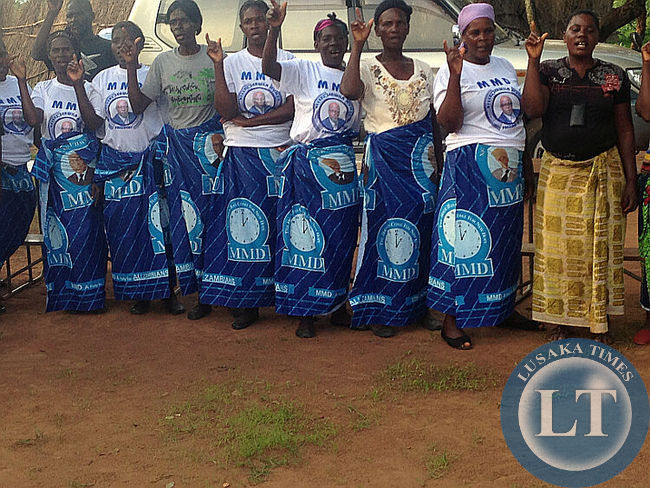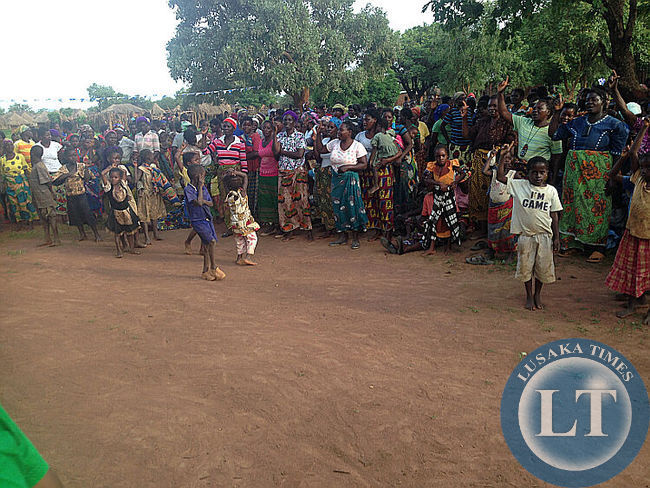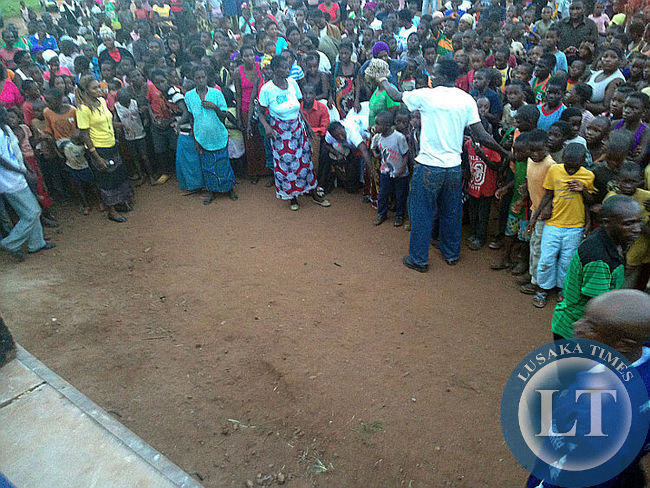 [Read 32 times, 1 reads today]