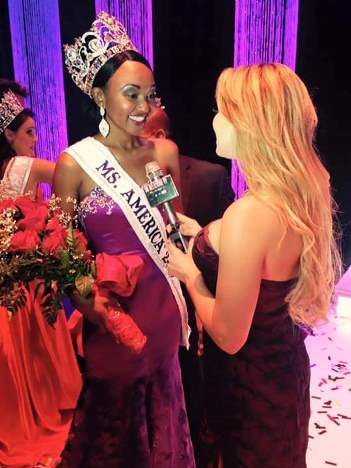 Zambian model , Amanda Sibeso Wamunyima , has been crowned Ms America, one of the most competitive shows in the United States of America.
Amanda beat the 50 other beauties representing their states in the USA. She holds the Ms. Florida crown, and that crown allowed her to compete on the National level as Ms America.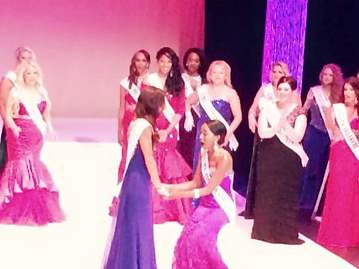 She now starts a long journey as Ms. America a role that involves a lot of social advocacy. This however will not be something new to Amanda who is currently the CEO of Miss Zambia USA, a beauty pageants for Zambian beauties who live in the USA.
Zambians should be proud of this achievement, and extend their congratulatory praise to Ms Amanda Sibeso Wamunyima for flying the Zambian flag to the highest.
Ms. America, not Miss America, has most of the trappings of a typical beauty pageant – the gowns, the interviews, the glamorous head shots.
But there are differences: It attracts women ages 26 to into their 60s. It doesn't require a swimsuit or a talent. The winner is asked to use her crown to advance a worthy cause.
CEO Susan Jenkse, an Irvine resident, was the first Ms. America winner when she won as Ms. Colorado in 1997; she raised awareness about violence in schools just a couple years before the Columbine High School shootings in her home state.
BY KAPA187
[Read 35 times, 1 reads today]