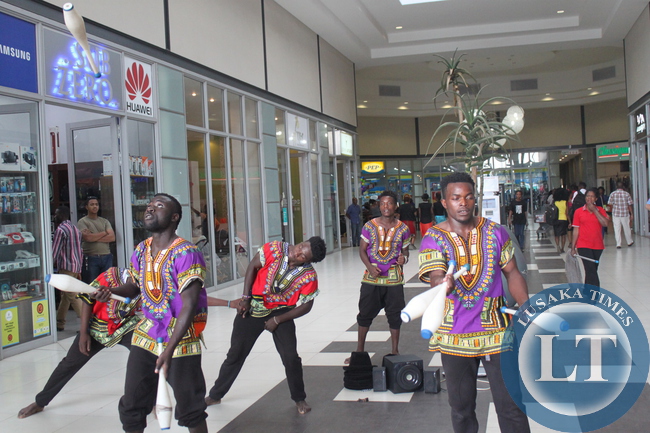 The 2012 Ngoma Award winners theatre company Barefeet Theatre have taken on the mentorship of Zambia's first Circus organisation Circus Zambia and jointly they have been invited to represent Zambia at the first ever Circus Festival, organised by Fekat Circus and held this November in Ethiopia. Barefeet Theatre is a Non Governmental Organisation that uses arts, theatre and dance to improve the lives of the vulnerable in Lusaka.
You might know the Barefeet Acrobats from their last show, Treasure in Chibolya or from one of the many other performances they have done during the Barefeet Festival and other events. They jump, fly and twirl through the air effortlessly. These young men, who are born and raised in Chibolya have embarked upon a journey to start the first Circus School in Zambia, in their compound Chibolya. They are doing this together with Barefeet Theatre under the name Circus Zambia. The invitation to this festival is an amazing opportunity for this young organization to learn more about using circus as a tool to develop Chibolya in a more positive, healthy and safe place.
Gift Chansa, Amos Malokwa and Benard Kaumba are the acrobats that will attend the festival, which consist out of workshops and performances.
' This is a great opportunity for us to show what we can do. Other organizations that are invited to the festival, such as Sarakasi from Kenya, are major examples for us. ' said Benard Kaumba.
'We will also learn a lot as there are many organizations that will be there, that have circus schools and use circus as a tool to improve lives. As a first phase to our project we aim to do a lot of research ,so this trip helps us a lot. We can network and learn from others,' said Amos Malokwa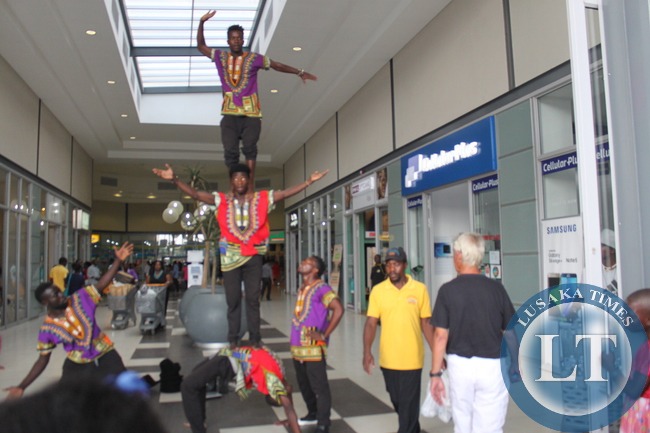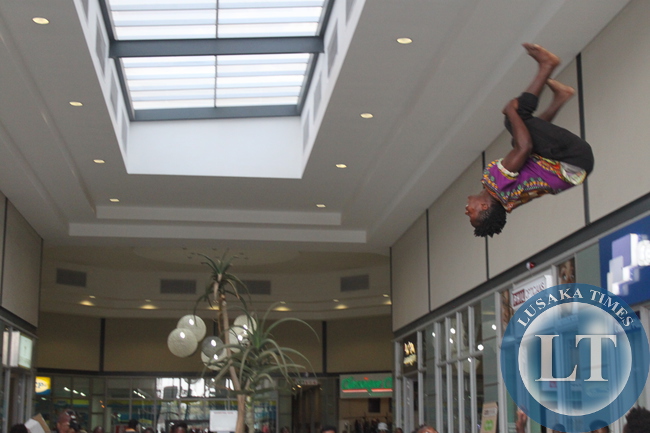 [Read 38 times, 1 reads today]