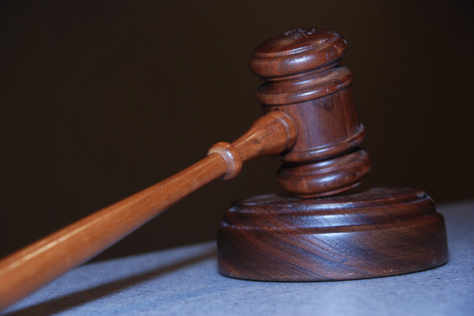 A 28-YEAR-OLD man of Chipata is in shock after his wife told him that the firstborn child was fathered by a neighbour, Harrison Banda.
This is in a matter in which Christopher Mukela, 28, of Kagunda Township, sued his neighbour Banda, 27, for adultery.
Mukela told Local Court Senior Magistrate Leonard Nkhanta who was sitting with Tyson Mumba that his wife had repeatedly told him he was not the father of the firstborn son.
"My wife has been telling me that one of the kids is not mine and I should stop showing love to that child," Mukela told the court.
He said he decided to confide in family members who later called for a meeting were Mukela's wife denied the allegations.
Mukela said he was convinced of his wife's claims when he met Banda's wife who disclosed that she suspected her husband could be having an affair with Mukela's wife.
Banda's wife also told Mukela that his wife had openly told her (Banda's wife) that she will make a lot of babies with her husband to add to the one they already have.
An angry Mukela told the court that after talking to Banda's wife, he concluded his wife was cheating on him.
And when called as a witness in court, Banda's wife who testified against her husband told the court that she suspected her husband and Mukela's wife were having an affair.
She told the court that despite her suspicions, she did not have evidence. She said at one time Mukela's wife bragged that the defendant liked her.
In his defence, Banda denied the allegations and asked Mukela to produce evidence that he was the father of the said child.
In passing judgment, the court dismissed the claims against Banda for lack of evidence from both Mukela and his witness.
(DailyMail)
[Read 74 times, 1 reads today]