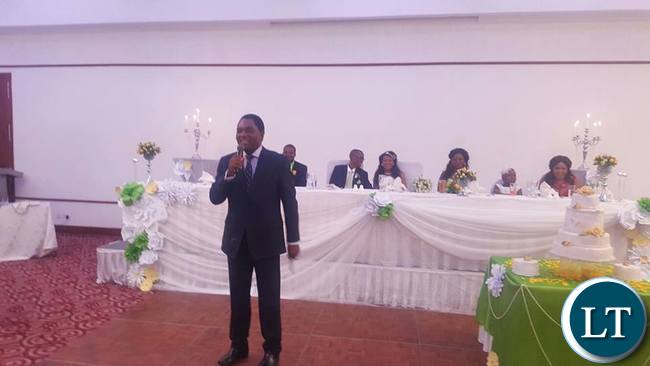 UPND leader Hakainde Hichilema has called on Zambians not to allow politicians to divide the country using tribe race, region.
Mr Hichilema said Zambian should reject politicians who use discriminatory means to ascend to power.
He was speaking on Saturday evening when he officiated at the wedding ceremony of Anderson Kambela Mazoka Jr and Lucy Chanda at Pamodzi Hotel.
Anderson Kambela Mazoka Jr is son to the UPND founding President Anderson Kambela Mazoka.
And Mr Hichilema says marriage is true unifying factor that has defied all odds including racism.
Mr. Hichilema reiterated the need for the country to continue embracing each other through marriage.
The UPND Leader added that Zambia must continue being the beacon of oneness in Africa.
He said the marriage of Mazoka Jr and Lucy Chanda signifies that Zambians cannot be divided on tribal lines.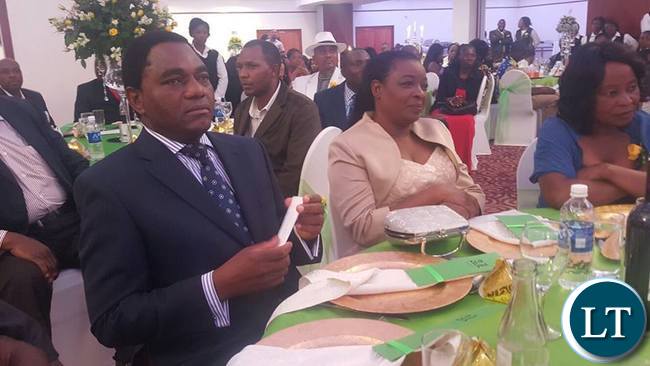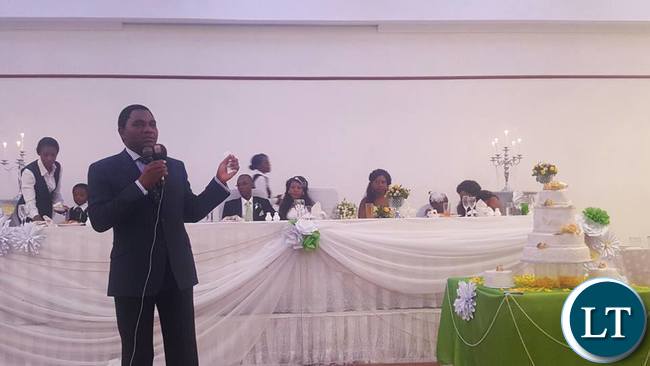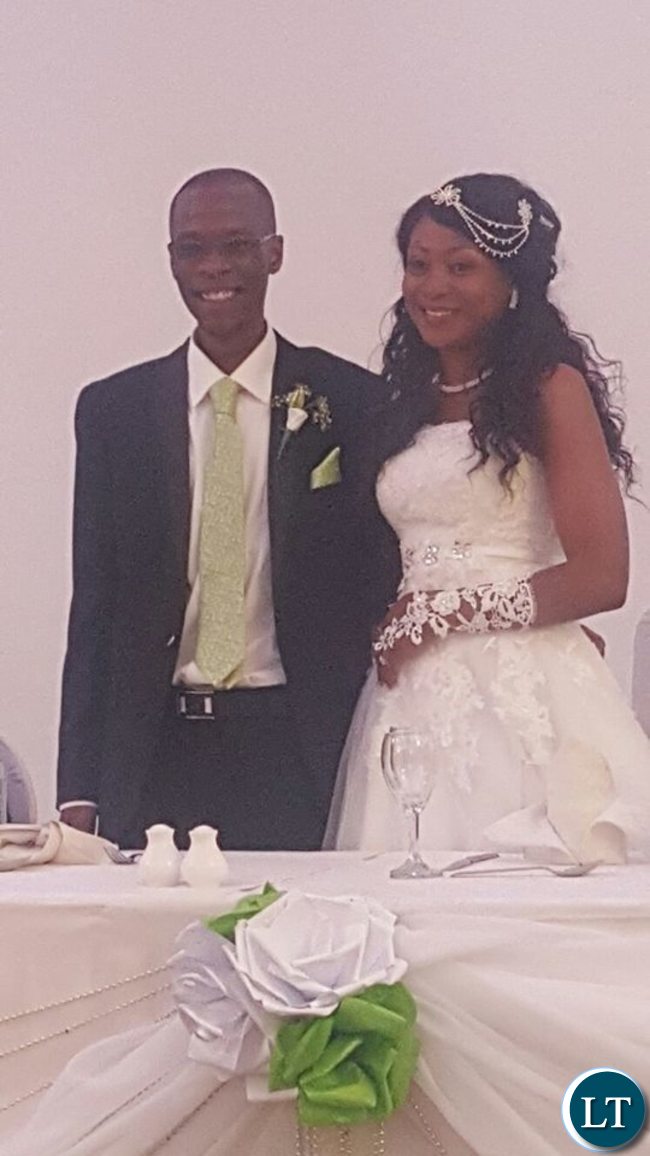 [Read 342 times, 2 reads today]