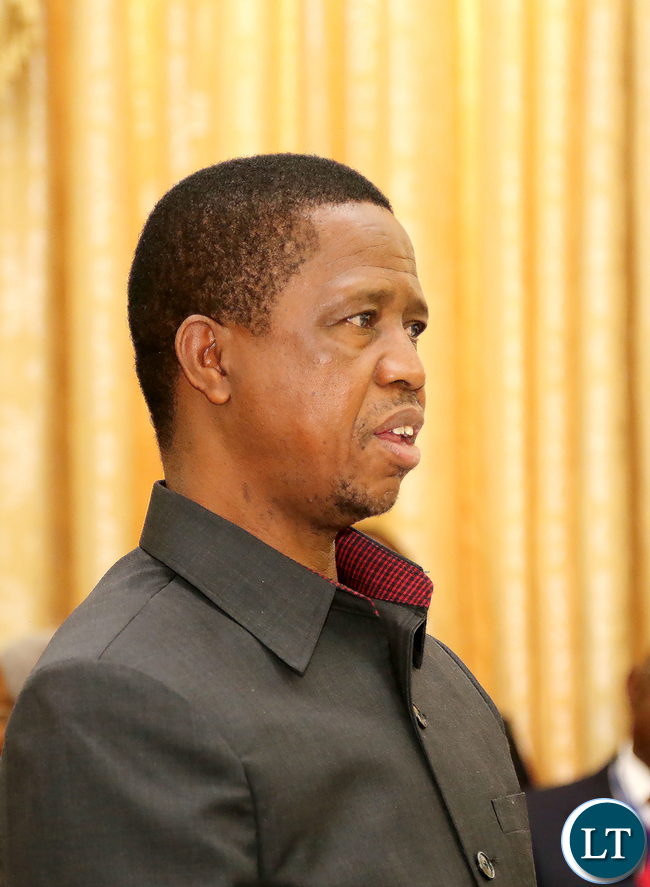 President Edgar Lungu has condemned the action by Copperbelt University students to resort to riotous behavior.
Speaking upon arrival from the Copperbelt at Kenneth Kaunda International Airport this morning, President Lungu says it is wrong for the students to destroy innocent people's property over matters that can be resolved amicably.
He has since appealed to parents to prevail over their children against resorting to violence as a way of airing their grievances.
Meanwhile the Copperbelt University students Union (COBUSU)says the students' violent protest last night was sparked by the decision taken by the University management to suspended the COBUSU leadership.
COBUSU president Humphrey Mwenya tells QFM News that the university management has no right to suspend the students Union Leadership.
He says instead of dealing with the issue of allowances, management has found it easy to suspend the COBUSU leadership.
Mr. Mwenya states that students have resolved not to resume class until the entire council of students of over 80 students that has been suspended is reinstated.
He adds that the students also want all outstanding meal, accommodation and project allowances to be paid.
[Read 21 times, 1 reads today]