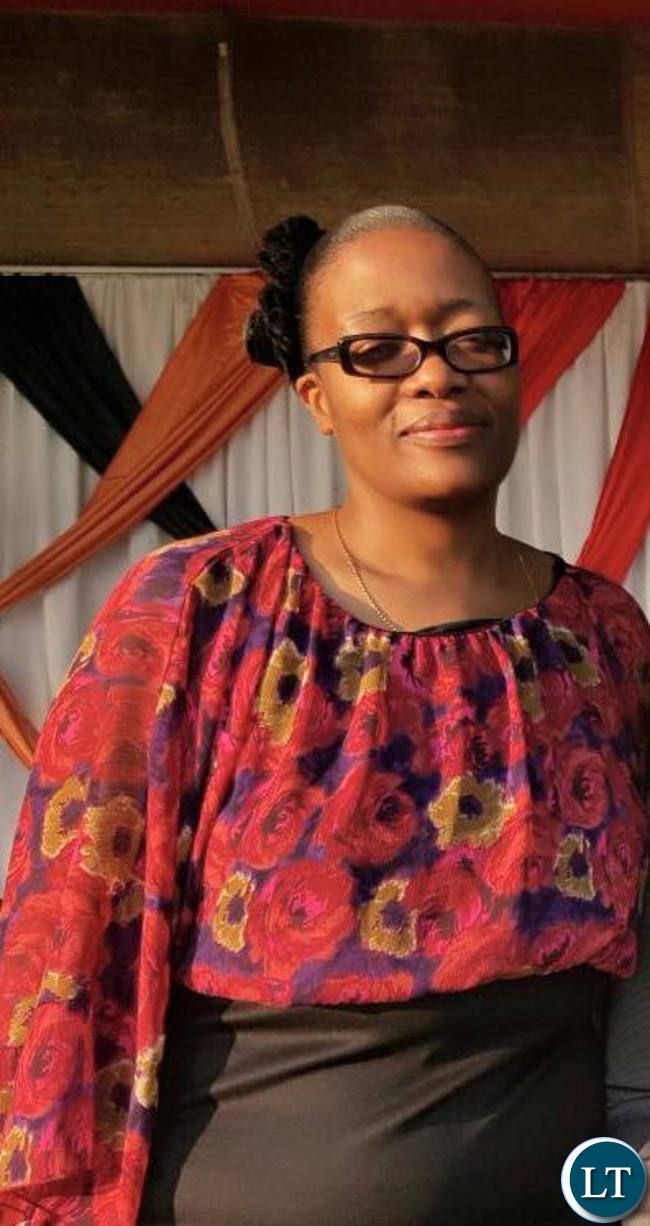 Celebrated ZNBC Journalist Faith Kandaba has died.
Kandaba who worked for the state broadcaster for close to 20 years died at Lusaka's UTH this morning after a short illness.
ZNBC announced the death of Kandaba in a Facebook post this morning.
And the Ministry of Information has issued the following statement
STATEMENT BY HON. CHISHIMBA KAMBWILI, MP, MINISTER OF INFORMATION AND BROADCASTING SERVICES AND CHIEF GOVERNMENT SPOKESPERSON ON THE DEATH OF ZNBC TELEVISION PERSONALITY MS FAITH KANDABA
Government has received with deep shock and sorrow, the death of ZNBC television journalist Faith Kandaba who passed away early this morning at the University Teaching Hospital (UTH) in Lusaka after an illness.
Government is insufficient of words to describe the pain of losing such a dedicated and hard working journalist at the peak of her journalism career.
As a journalist, the late Ms Kandaba was a household name on ZNBC television in her various responsibilities such as newscasting, interviewing, production of documentaries and live television commentaries.
She was an efficient newscaster and interviewer who will be missed by the Corporation, the Government and the country as a whole.
In her work, Ms Kandaba had a passion to use the media to bring positive change among citizens.
Government, therefore, urges journalists around the country to emulate the passion and standards that the late Ms Kandaba brought to the broadcasting industry.
At this moment in time, our thoughts and prayers are with the bereaved family for God's strength and comfort.
Hon. Chishimba Kambwili, MP
MINISTER OF INFORMATION AND BROADCASTING SERVICES AND CHIEF GOVERNMENT SPOKESPERSON
24th February, 2016
[Read 151 times, 1 reads today]