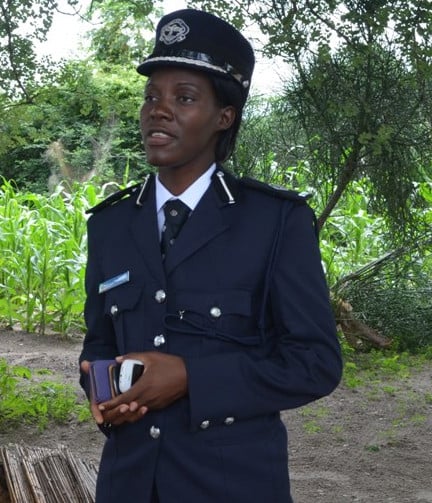 Four people have been arrested and jointly charged with five counts of murder which happened in Lusaka's George compound between 16th March and 17th April 2016.
The four have been identified as Luck Siame, Lewis Chisimba Bwalya, Christopher Kasapoand Elvis Nyanga.  The accused include two army soldiers, a Zambia Air force civilian employee and a traditional doctor.
All the murders which the accused have been charged with were committed in a similar manner by crushing the left side of the head, removing body parts and later dumping the deceased near their homes or a nearby drinking place.  In all the incidences, a stone was found near the deceased's body.
The four are appearing in court this afternoon 10th May 2016.
This is according to a statement from Police Spokesperson Charity Munganga Chanda.
[Read 29 times, 1 reads today]