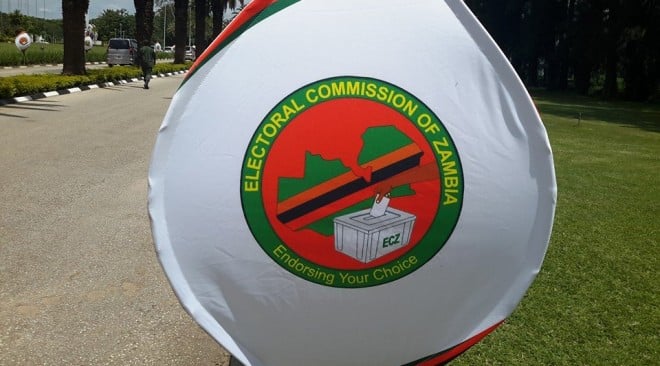 The Electoral Commission of Zambia (ECZ) has asked the ruling Patriotic Front to cancel or postpone this weekend's rally in Kitwe.
PF Deputy Spokesperson Frank Bwalya
PF Deputy Spokesperson Frank Bwalya has disclosed that the ECZ has written to the party asking that it postpones the rally which was supposed to be held at Freedom Park.
Mr. Bwalya, who could not disclose the reasons why the ECZ has advised that the rally be postponed or cancelled, says the party has decided to heed to the advice by the ECZ.
Mr. Bwalya says the ruling party as a law abiding party will do as advised by the ECZ and that all political parties of goodwill should be doing this each time they are advised.
Meanwhile, Vice President Inonge Wina has appealed to all political parties and stakeholders to exercise minimum constraint and tolerance ahead of the August 11 General Elections.
In a statement to ZANIS in Lusaka today Mrs Wina appealed to the general citizenry to have acceptance of divergent views as the country engages in the campaigns.
Mrs Wina explained that this should be exemplary by the way people in the country treat one another.
She said in a quest to convince respective electorates, it is important to be civil in the way people exchange views and ideas.
Mrs Wina said the use of words such as "no go area" has no place in Zambia as every Zambian regardless of their social, political, religious and ethnic inclinations are free to move around and campaign in all corners of Zambia.
She said consistent with the country's moto, of One Zambia One Nation, the duty of every Zambian is to advocate for love, peace, unity, patriotism and development.
Mrs Wina, who is also Leader of Government Business in the National Assembly, thanked all Members of Parliament for participating actively in various debates in the House.
Mrs Wina said this culminated in the enactment of the republican constitution as assented by President Edgar Lungu.
[Read 26 times, 1 reads today]