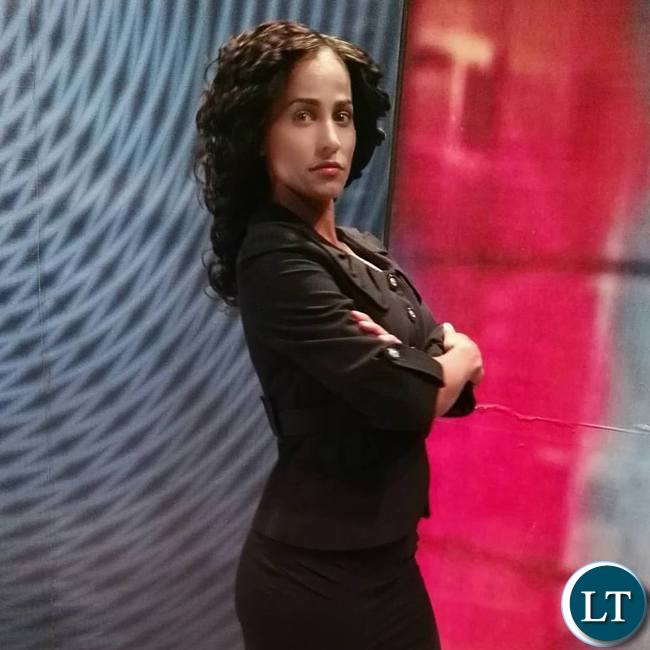 Well known ZNBC Presenter Patricia Ellis Pumulo has filed for divorce after five years in a Chilanga Local Court citing her husband's violent behaviour towards her.
In court papers accessed, Patricia alleges that her husband Muhau beats her up which has resulted in the couple separating since December 2015.
She now wants the court to grant her divorce saying she does not want to live with a man who physically abuses her.
Patricia has been married to Pastor Pumulo, a Lusaka businessman, for close to 10 years.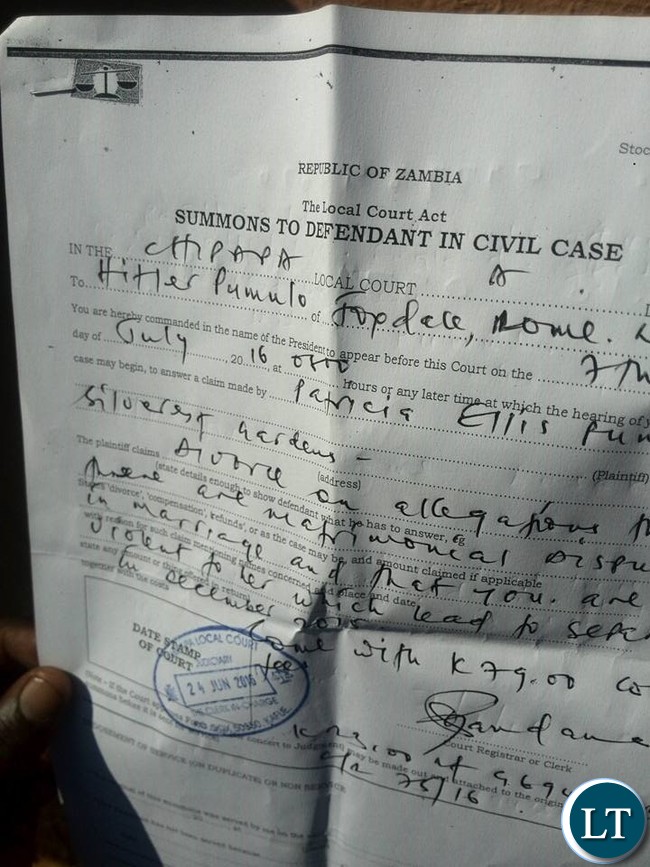 [Read 5,676 times, 19 reads today]