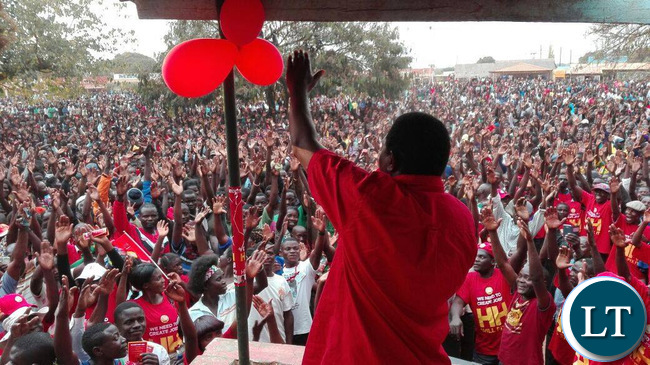 United Party for National Development (UPND) President Hakainde Hichilema has people to vote for UPND for jobs creation and lower food prices.
In A statement released to the media, the UPND leader said that if people vote for President Lungu, they voting for five more years of empty promises and visionless government.
Below is the full statement
UPND Continue To Take North Western By Storm
Another great day on the campaign trail here in North Western Province, moving from Zambezi East, to Mfumbwe and then on to Kabompo.
As we continue our tours we see the countless ways in which God has blessed us as a nation.
We have many of the ingredients for a productive and thriving community, including natural resources, from gemstones to copper, fertile land on which we can grow a range of crops, and hard working people.
Yet our people here are struggling. They are struggling to afford three meals a deal, struggling to find work and struggling to send their children to school.
What is missing for our people to be in this situation in a land of plenty and in a region with so much natural wealth? The answer is good quality leadership.
The opportunities here are waiting for us. From supporting local businesses to supply goods and services to the mines, to adding value by processing crops already grown in the region, such as the pineapples we are enjoying from Mwinilunga.
On 11th August you can vote UPND to grasp these opportunities, create jobs and lower food prices, or you can choose Lungu and five more years of empty promises and visionless government.
Hakainde Hichilema
UPND President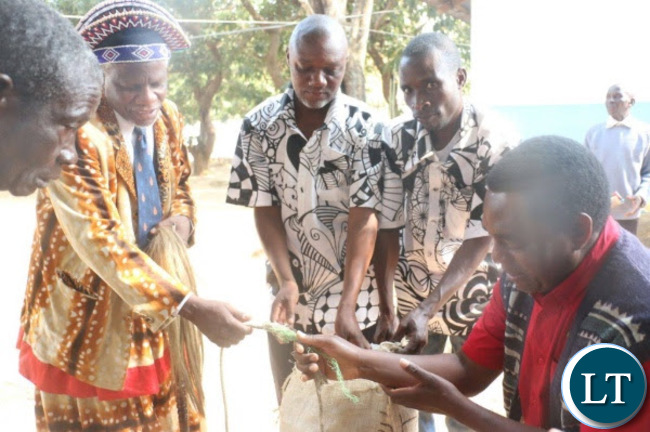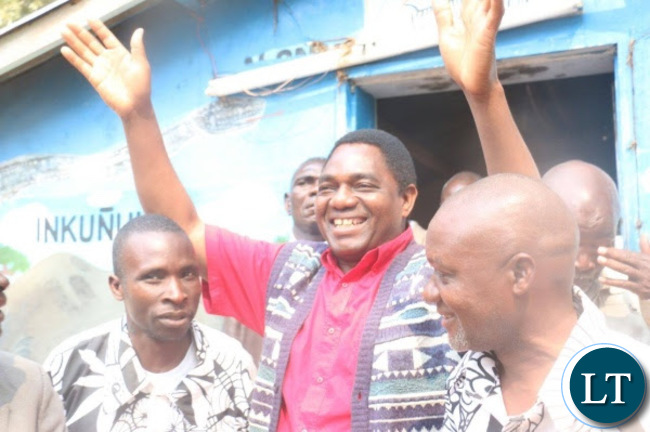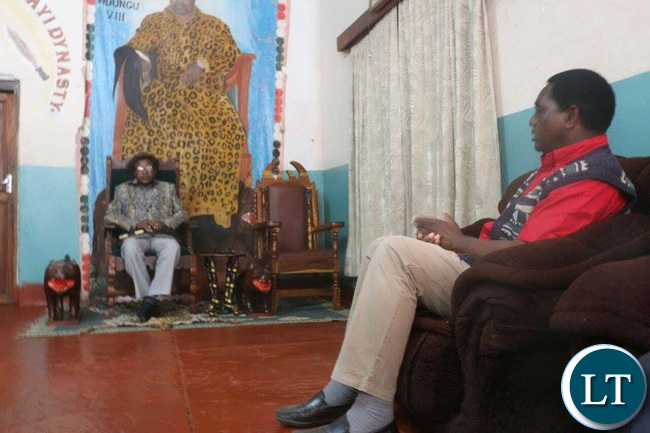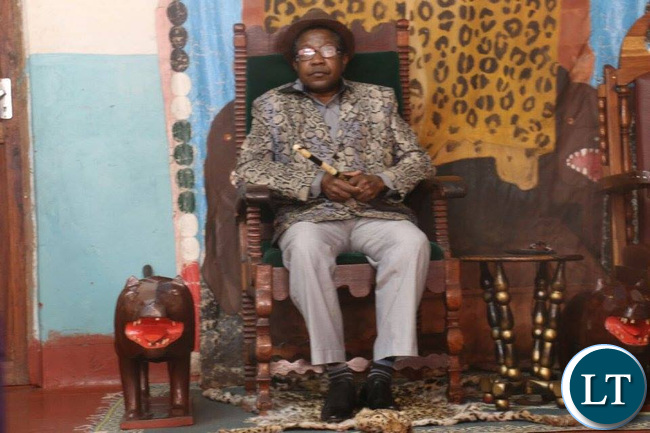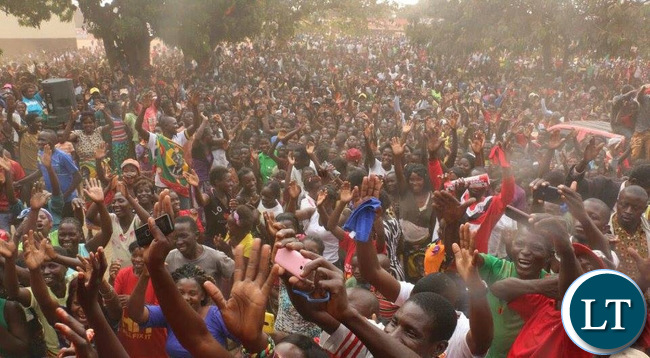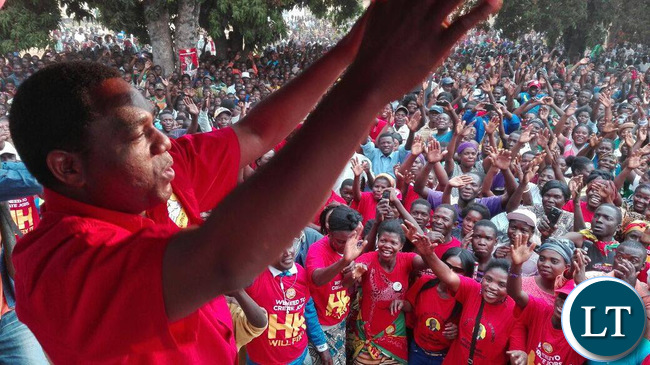 [Read 3 times, 1 reads today]