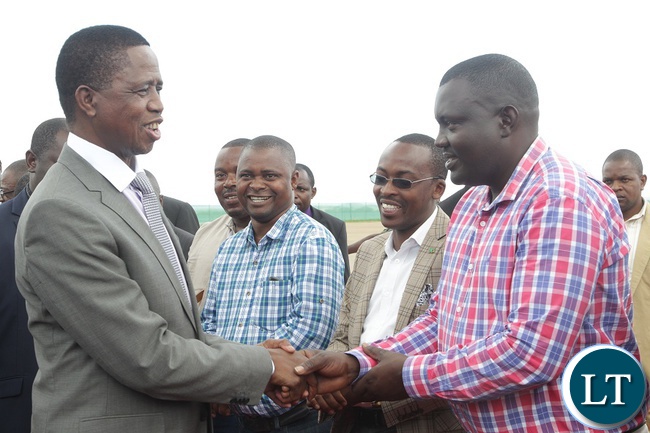 THE Patriotic Front (PF) has called for the resignation of the Law Association of Zambia (LAZ) executive for not giving guidance on the eligibility of President Lungu's candidature in the 2021 general elections.
PF Lusaka youth chairperson Kennedy Kamba said the youth are not happy with the continued silence of the Linda Kasonde-led executive over the eligibility of President Lungu's candidature which is an important national matter.
Mr Kamba said in an interview yesterday that the role of LAZ is to give direction on various legal issues, but that they have not done so.
"They know that the constitution allows President Lungu to contest elections in 2021, hence their silence on this matter," he said.
He accused some LAZ officials of being politically-inclined, hence their failure to comment on President Lungu's eligibility.
"It is better that another executive is put in place so that it can work according to people's expectations," Mr Kamba said.
When contacted for a comment, LAZ president Linda Kasonde refused to comment on the matter.
[Read 25 times, 1 reads today]