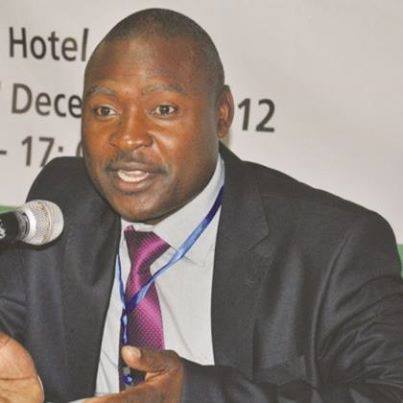 The ruling Patriotic Front is against subjecting the review of the amended Republican Constitution to public opinion
PF Deputy Spokesperson Frank Bwalya says taking back to the people the process of cleaning up the Constitution will be costly.
Mr. Bwalya states that the ruling PF believes that the review of the country's supreme law should be left to Parliament alone.
In an interview with QTV News, Mr. Bwalya says the PF is comfortable with the Parliamentary route considering that Parliament has the powers to review the Constitution.
Mr. Bwalya notes that as far as the ruling party is concerned, the review of the Constitution in this case is only about identifying provisions that need to be harmonized.
He states that these are the provisions the Zambian people have already identified as evidenced during the campaigns for the 2016 general election.
[Read 38 times, 1 reads today]