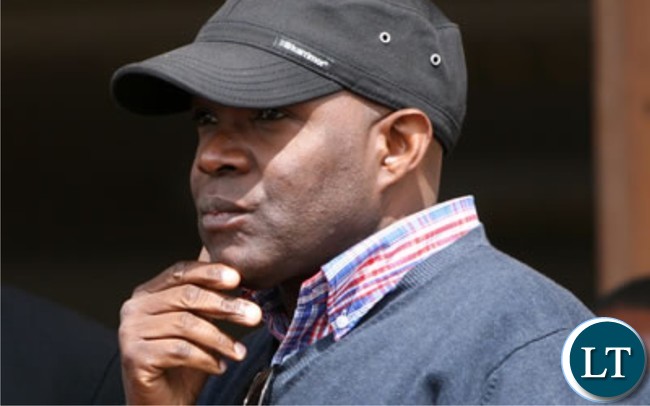 INTERPOL has not issued any red notice for Former Post Editor in Chief Fred M'membe.
This is contrary to the story published by the Daily Nation this week that INTERPOL has launched a man hunt for Dr M'membe who it said is believed to be in Jamaica.
A search on the INTERPOL website shows that only two people with links to Zambia have had red notices issued against them.
They are Tony Mulenga, 47, who is on the run for fraudulent dealing with Motor Vehicles and escaping from lawful custody and Patel Aliraja, 28, an Indian national who is facing charges of obtaining money by false pretences and issuing Cheques on insufficiently funded account including theft by servant contrary to the Laws of Zambia.
The Daily Nation quoted Lusaka Province Commissioner Nelson Phiri as having stated that Zambia is working with INTERPOL to track down Dr M'membe who is facing charges involving his dealings with the Post Newspapers.
But Mr Phiri has denied ever issuing such remarks to a Daily Nation Reporter.
In an interview, Mr Phiri said he was clearly misquoted saying this is a case of a reporter putting words in my mouth.'
He explained that what he told the reporter was that he does not have jurisdiction beyond Lusaka Division after the Daily National officer suggested that Dr M'membe could be 'hiding' in Jamaica.
"What I said was if he is in Jamaica then that is the case of INTERPOL because as Lusaka Province Commissioner, I don't have jurisdiction beyond my province," he said.