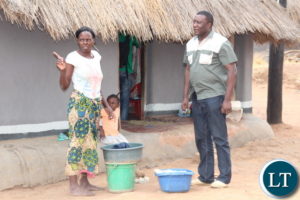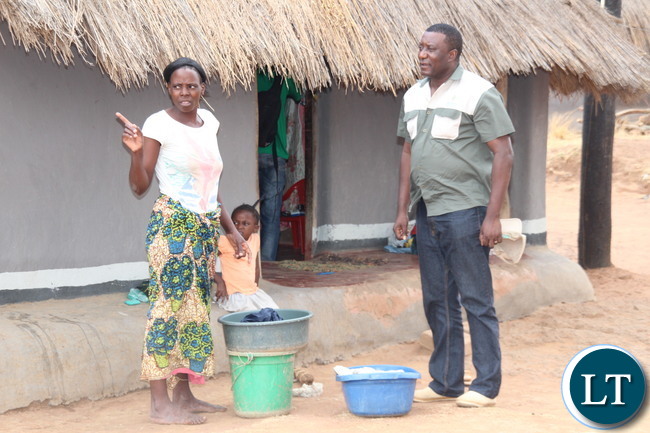 ZESCO says the proposed 75 percent increase of electricity tariffs has not been effected.
The Power utility company has proposed to increase electricity tariffs with effect from May 1st 2017.
But ZESCO Spokesperson Henry Kapata says the increase has not been effected because the Energy Regulation Board -ERB- has not held a public hearing.
The ERB will hold the public hearing this Friday to consider ZESCO's application to increase electricity tariffs by 75 percent to be implemented in two phases.
On Monday, President Edgar Lungu maintained that Zambia has no option but to increase electricity tariffs to save the country's economy.
Speaking during Labour Day celebrations, President Lungu said increasing the tariffs will be a painful decision but it will greatly benefit the country in future.
The Head of State was reacting to a call by the Zambia Congress of Trade Unions who proposed that Government should consider not increasing the tariffs.
President Lungu says the country's economy would collapse if electricity tariffs were to left stagnant.