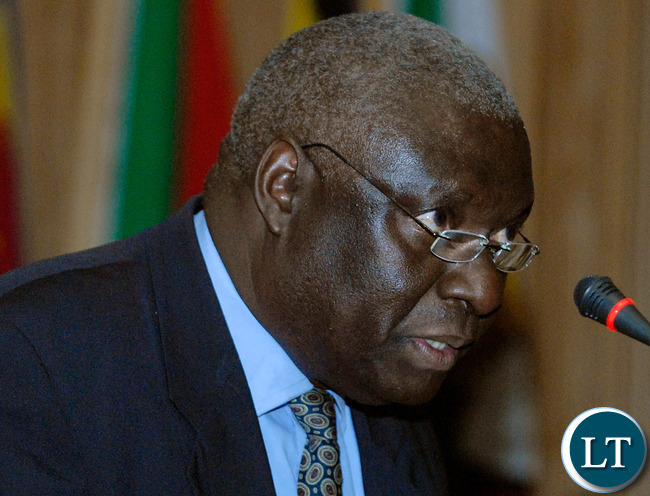 The Energy Regulation Board (ERB) has approved the application by ZESCO to increase electricity tariffs by 75%.
The adjustment will be effected in two phases of 50 percent effective 15th May, 2017 and 25 percent to be effected on 1st September, 2017.
ERB Acting Board Chairperson Professor Francis Yamba has told a media briefing in Lusaka today that notwithstanding the uniqueness of the application by ZESCO, the board
considered the application with particular attention to the tariff justification and assumptions, financial performance, electricity demand forecast, customer comments and the need to progress towards cost reflective tariffs.
Professor Yamba has also disclosed that the board has directed ZESCO to improve on its Key Performance Indicators (KPI) so as to offer effective services to customers.
Professor Yamba says the boarder has also ordered that ZESCO adheres to legal provisions that guide tariff application in accordance with the provisions of the Electricity Act, Cap 433 of the laws of Zambia and set ERB Tariff Filling Guidelines that outline the procedures to follow when applying for a tariff adjustment.
He says ERB has further approved the revision of the residential tariff band and that the board has also ordered that the fixed charge component for residential consumers is not changed.
Meanwhile the Energy Regulation Board has rejected ZESCO's proposal to change Time of Use (ToU) tariff discount and premium to reduce the discount on the off-peak and charge from 50 percent to 25 percent as this would make it less attractive to the current enrolled customer.
Professor Yamba says the board has further rejected the application by ZESCO to introduce a surcharge on energy consumption during peak times on both energy and capacity charges.
[Read 92 times, 1 reads today]