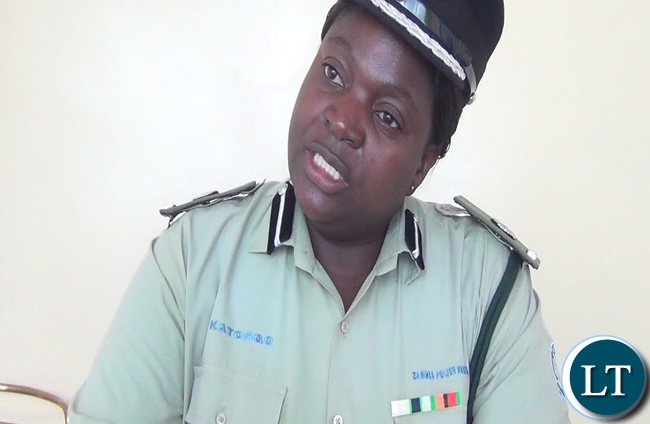 Police Public Relations Officer (PRO) Esther Mwaata has revealed that 13 bodies out of the 17 victims in the Luangwa accident have been identified and postmortem was conducted yesterday on eight bodies.
She said among the identified, seven are female while six are male and most of the identified victims were based in Eastern Province, one Tanzanian while others were from Copper belt and Lusaka.
Katongo noted that those identified are as follows: Bridget Mutale, Ann Chali both of Lundazi District, Willy Mwanza of Nyimba District, Ian Tembo of Chipata District, Ann Lungu of Nyimba, Agnes Ngoma of Katete, Laston Ngoma of Chipata, Susan Shamilimo, Janet Kasalu of Luanshya, Hassan Munkondya of Lundazi, Paul Ngulube also of Lundazi, Abel Mwakasala, a Tanzanian national and Thokozile Nyirongo of Lusaka's Zingalume and she has since called on members of the public to continue helping the police identify the remaining bodies.
And the Police spokesperson said the driver of the Kapena Scania bus has been identified as Matomola Mubyana aged 36 of Lusaka's Zanimuone and will soon be charged with 17 counts of Causing Death by Dangerous Driving.
She said the driver who had initially escaped was apprehended yesterday from Lusaka's Garden compound around 22:00 hours and he will be taken back to Luangwa District where he will appear in court after being examined by doctors since he is complaining of body pains.
"13 bodies out of the 17 victims in the Luangwa accident have been identified and postmortem was conducted yesterday on eight bodies" Katongo said
[Read 45 times, 1 reads today]