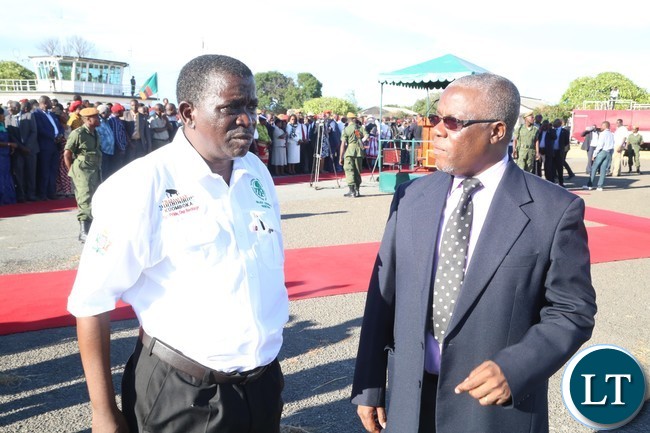 Government has urged Public Service Workers in Western Province to be professional as they execute their duties.
Western Province Minister Nathaniel Mubukwanu says government have since been implementing the Public service transformations strategy in order to make the Public Service professional, ethical and entrepreneurial.
He said government is also seeking to attain a human resource management anchored on principles and values that promote quality delivery of services for national development.
ZANIS reports that the minister said this in a speech read for him by his Permanent Secretary Mwangala Liomba during the Africa Public Service Day celebrations in Mongu today.
Mr. Mubukwanu said government is also building leadership and management capacity at different levels in order to enhance professionalism in the Public Service.
He added that the national school of government has been established as a faculty at the National Institute of Public Administration (NIPA) with a view of impacting Public Service Workers with the necessary skills for quality service delivery.
Mr. Mubukwanu stressed that the enforcement of the code of ethics is intended to create a Public Service that has excellent core values and provide a standard of behavior required for all Public service Workers.
And Mongu District Commissioner Susiku Kamona said all Public Service Workers have an obligation to provide quality service by having a positive mind towards their work.