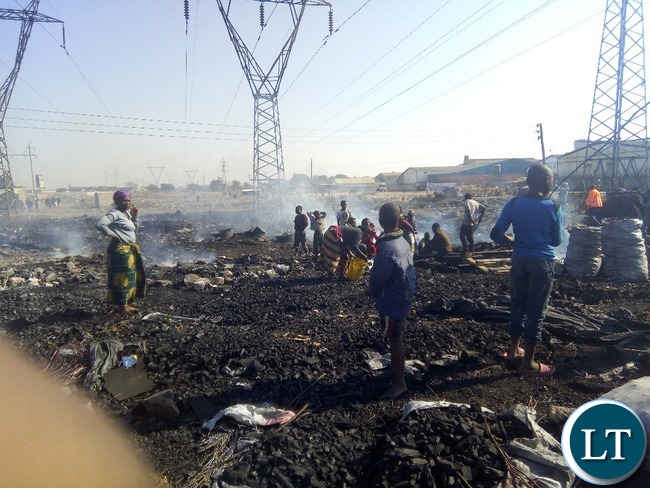 The Engineering Institution of Zambia (EIZ) has instituted a team of experts to assess the extent of the damage caused to the gutted Lusaka city market.
EIZ president George Sitali said once the assessments are done EIZ will propose to government solutions that will aid in expeditiously restoring the facility to its full functionality in the most effective and efficient manner.
In a statement issued to ZANIS in Lusaka today, Mr Sitali stated that a team of experts will also issue the assessments to stakeholders once the exercise is concluded.
Mr Sitali bemoaned the recent fire at the Lusaka City Market which burnt down a significant portion of the market and left several marketeers without means of survival .
He pointed out that as an engineering body EIZ is mandated under the EIZ Act to respond to national emergencies or disasters and recommend appropriate preventive and rehabilitative measures.
He reiterated that the aim of the fire assessment is to complement the existing efforts made by government.
Lusaka city market was gutted in the early hours of Tuesday July 4th under suspected acts of arson by unknown people.
[Read 31 times, 1 reads today]