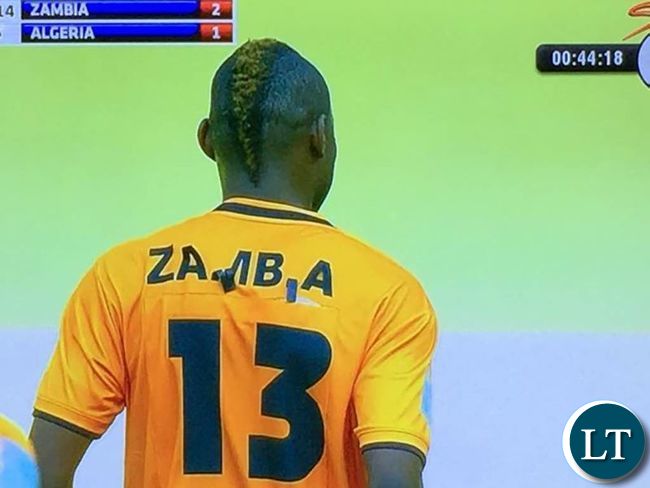 The Football Association of Zambia (FAZ) has dumped Mafro barely four months into their long-term contract with the Asian-based sports apparel maker.
FAZ spokesperson Desmond Katongo said in a statement issued on Friday that FAZ was already in talks with alternative suitors.
Football House and Mafro signed a two-year deal last May after the end of their long-term relationship with Nike and brief flirtation with Kappa at the start of 2017.
"The contract between FAZ and MAFRO was based on the premise that either parties would meet their obligations to the other," Katongo said.
"Despite agreement for the provision of playing kit and replica jerseys, MAFRO has only partially fulfilled its obligation with regard to playing kit and similarly not been able to meet their delivery schedule for replica kits.
"MAFRO is therefore in breach of contract by their failure to meet these and several other conditions set out.
"These matters have been brought to their attention and they have been given several opportunities to redress the situation to no avail."
Katongo added that FAZ will also be seeking legal redress against Mafro for loss of business.