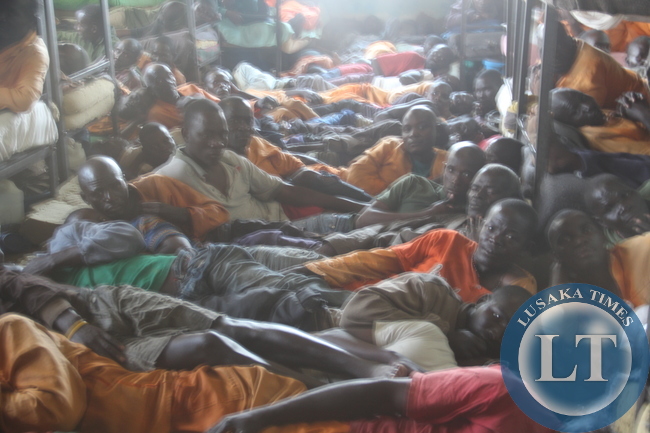 Government says it is not its desire to have many people incarcerated in correctional facilities largely because of delays in the criminal justice system.
Minister of Justice, Given Lubinda said Government will consider the possibility of reducing custodial sentences through making provision for community sentences for those convicted petty crimes.Mr. Lubinda said this could assist in decongesting the country's correctional facilities.
He said this in Lusaka during the official launch of a 2 days symposium on legal and administrative reforms to address congestion in correctional facilities.
European Union Head of Delegation, Alessandro Mariani said the EU is in the process of developing a vocational education programme for inmates to assist them restart a new life after their release.
Meanwhile, German Ambassador to Zambia, Achim Burkart said his Government stands ready to support the country implement the legal and administrative reforms.The German Government also donated a minibus to assist in the transportation of juveniles between correctional facilities and approved reformatory schools.