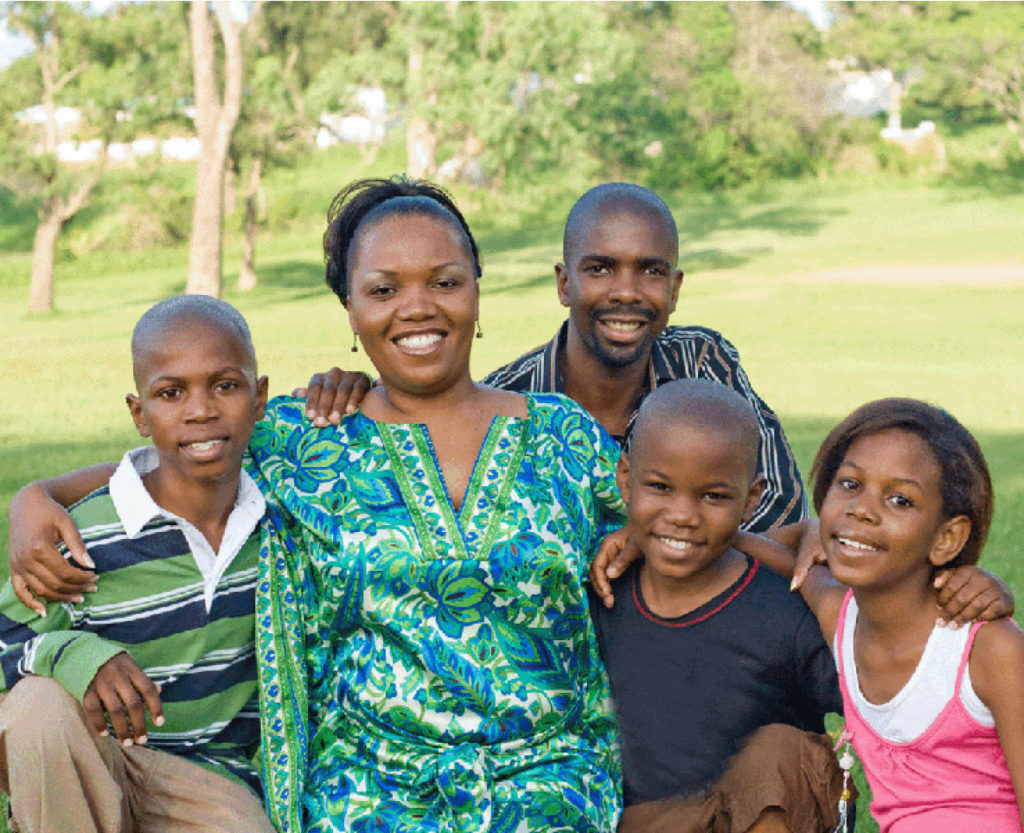 The Zambia All Parties Parliamentarians on Population and Development-ZAPAD-says the country's fertility trends in urban areas have gone down from 7 children per family in 1970 to 5 children per family as of 2013.
The trend has remained constant in rural areas because people have not fully internalised family planning.
ZAPAD Chairperson Jonas Chanda disclosed this on arrival in New Delhi, India.
Dr Chanda is in India to attend a three-day conference dubbed "enhancing the role of Parliamentarians in the interlinkage between population issues and the 2030 agenda for sustainable development part 3."
Dr. Chanda, who is also Parliamentary Committee on Health Chairperson, says Zambia has put in place measures to benefit from the population dividends through investment in health, education and employment.
The Bwana Mkubwa Lawmaker said Parliamentarians are lobbying for aggressive actions on family planning because it is both a health and a development issue.
Dr. Chanda said the Parliamentarians want to join hands in working with Government to decentralise policies on family planning because the dependence ratio on the well to do is very high.He also said it is sad that 16000 girls, on average, drop out of school every year due to early pregnancies.
Dr. Chanda said ZAPAD is advocating that Government implements policies which are already in place to curb pregnancies related to school drop outs.This is contained in a statement made available by First Secretary Press and Tourism at the Zambian Mission in New Delhi, India, Bangwe Naviley.
[ZNBC]