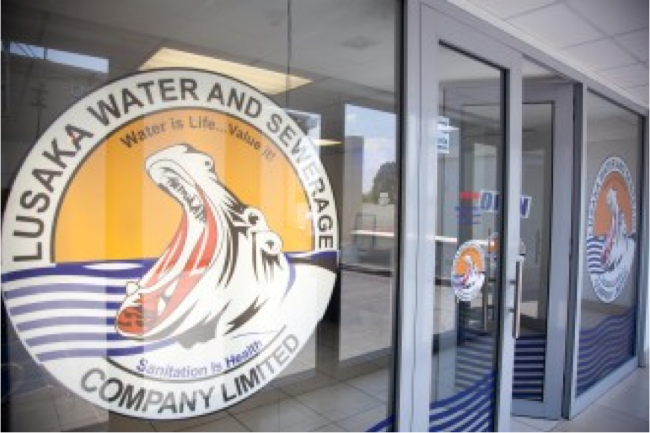 Over 3,000 households in Lusaka's Emmasdale Township have been affected by a critical water shortage.
Lusaka Water and Sewerage Company (LWSC) Spokesperson Patson Phiri says the problem has been instigated by a resident who built his house on the main water pipe.
Mr. Phiri explained that due to the pressure exerted by the house the water pipe burst in the morning yesterday, hence affecting the supply of water to the entire township.
He told ZANIS that the company had to isolate the particular line which resulted in the entire community not having water supply.
"The problem will take long to be rectified because we cannot break the house built on our pipe that is not our mandate .The same house is along Vubwi Road and we are worried that thousands of our clients will have no water supply," explained Mr. Phiri.
The LWSC spokesperson lamented that the situation is desperate since it has happened at the time when all relevant authorities have shouldered the responsibility of fighting the cholera outbreak in the city.
Mr. Phiri pointed out that the water utility company has engaged the owner of the house to compensate the company so that the funds are channeled to the diversion of the main water pipe.
"We are in talks with the owner of the house to pay the company since he has damaged our property and will use the same money to relocate the water pipe so that our clients have water," he said.
He further urged members of the public to follow laid down procedures when acquiring land to avoid constructing on the water pipe lines.
[Read 128 times, 1 reads today]