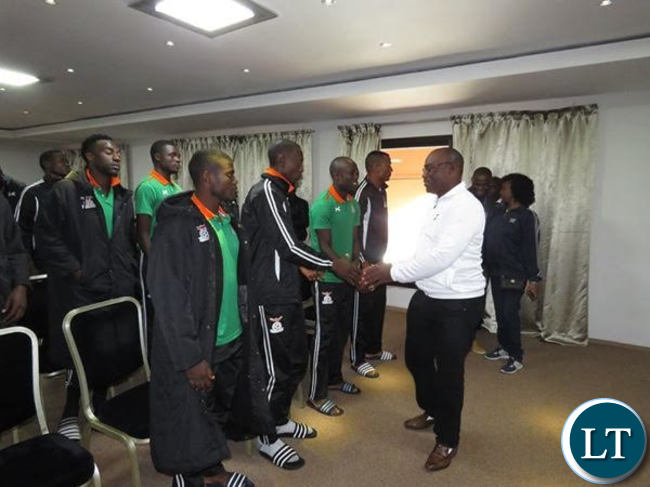 Sports minister Moses Mawere visited the Chipolopolo camp in Marrakech to deliver President Edgar Lungu's good wishes to the team.
And Mawere says the new Chipolopolo jersey has made the country proud
He congratulated the team for their win over Uganda but urged them to aim for the highest prize at the African Nations Championship (CHAN).
Mawere urged the boys to think of the many followers at home that were following the tournament.
He encouraged the players to work hard as the tournament could open prospective opportunities outside the country.
On the newly unveiled KoPa kit Mawere said government was very happy with FAZ having its own brand and encouraged them to make the replica available.
"Before they undertook this decision, they shared with government and we gave them a go ahead," he said.
"FAZ has been facing challenges in terms of sponsorship of their kit. The decision they have made is the way to go. They have control over kit now."
"We need to encourage them because we are tired of hearing these stories of yesterday there was Nike, there was Mafro, we have to go local and other sports disciplines can tap from that. Look at what Botswana is doing with all sports disciplines dressed in one attire," he said.
Mawere said that if results are taken care of the new kit will be a big hit with fans.
"We have to take advantage of the replicas, if they do the replicas and make sure that the team performs very well then it will be a huge opportunity," he said.
"You have to have the replica on one side and make sure that the team performs very well. Everyone will be looking forward to buying the jersey of a successful story. No would want to put on something which is a failure, someone would want to put on something which is a success."
Mawere watched the match against Uganda that saw Zambia defeat the Cranes 3-1 at the Grand Stade de Marrakech.
Zambia's next assignment is on Thursday against Ivory Coast at the Grand Stade de Marrakech.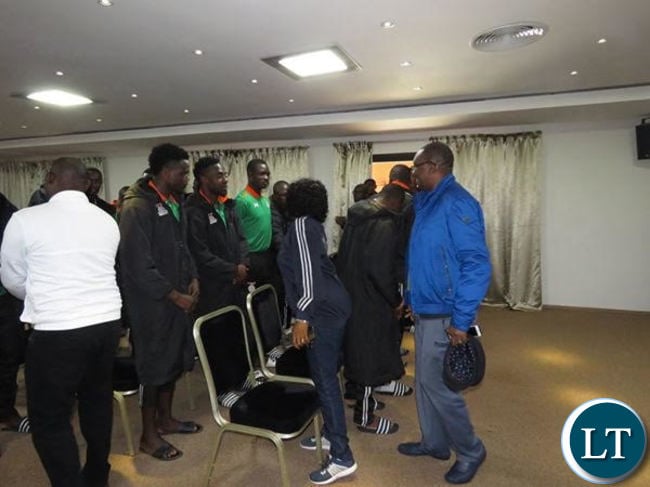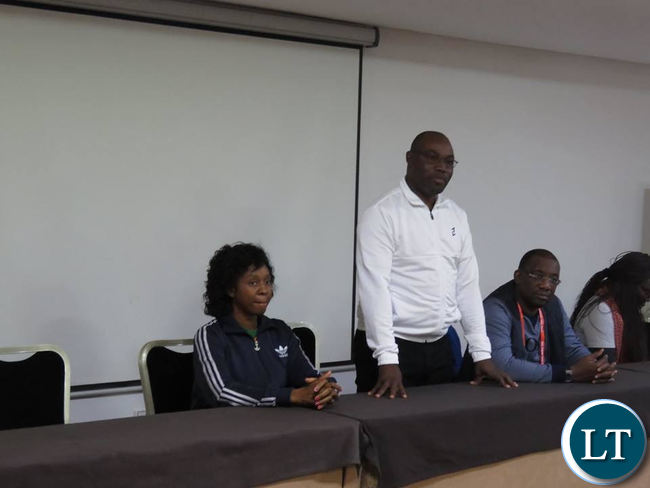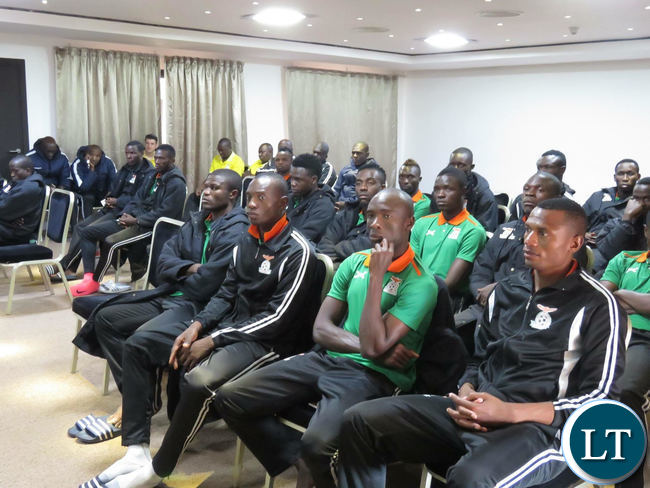 [Read 3 times, 1 reads today]