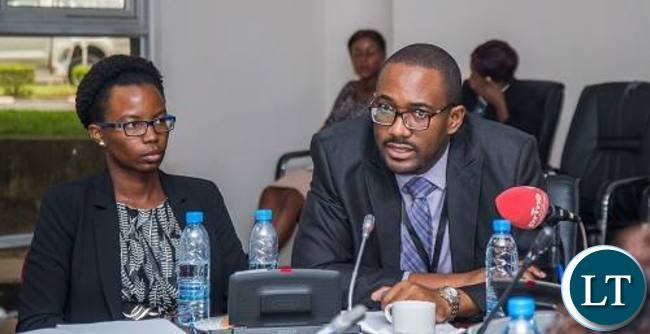 A local economic policy think tank has observed that there is also a lot of confusion about the broader mandate of the Industrial Development Corporation.
The Zambian government established the IDC in 2013 and commenced operations in March 2014 with the mandate to maximise the potential revenues of State Owned Enterprises (SoEs) and to play a crucial role in maximizing the value of Government's shareholding in SoEs.
But the Zambia Institute for Policy Analysis and Research (ZIPAR) says there is currently a lot of confusion about the IDC's broader mandate and precisely how it is supposed to intervene in the industry or what businesses its meant to fund.
ZIPAR says there is need for IDC to clarify its general mandate as the current operations go beyond its outlined mandate.
The organisation further said that the IDC should also outline the criteria under which it makes its investment decision and also state what the exit strategy is for such undertakings.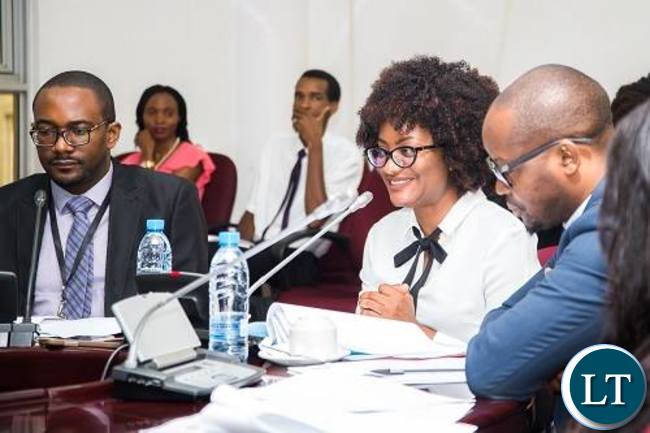 This is part of the submission the organisation made to the Parliamentary Committee on Parastatal Bodies on Thursday.
"If its mandate is to play a catalytic role in deepening and supporting Zambia's industrialization capacity in promoting job creation and domestic wealth formation across key economic sectors, it does raise some questions," ZIPAR states.
"Does the corporation's mandate stretch beyond acting as an investment promotion centre as we have seen in solar projects and where does this leave the Zambia Development Agency? Or are we able to conclude that they are able to carry out the same mandate? Furthermore, the mandate is also unclear about the criterion on what investments the corporation can venture in as was the case when it acquired 90% stake in Zampalm. And is there an exit strategy for the investments which IDC is involved?"
The think tank also stated that the main challenge facing IDC is attracting and recruiting the right personnel.
It observes that currently, IDC faces a shortage of skilled manpower to effectively run and manage the corporation and hence fulfil its intended objectives.
"Since the corporation is grossly understaffed, there is need to tap into the private sector for individuals with the right skills set so that the corporation can fulfil its intended objectives. Acquiring talented workers at all levels of the corporation remains a problem. The corporation has since inception continued to operate below the required staff levels," ZIPAR observed.
ZIPAR has since recommended that the Chairmanship of the Board be moved from State House to fall under the Ministry of Finance as the current framework creates unclear reporting structures.
The organisation further recommends that there is need to empower an independent body such as Parliament to vet the appointments of directors on parastatal boards in order to reinforce accountability and ensure that political influence is minimised.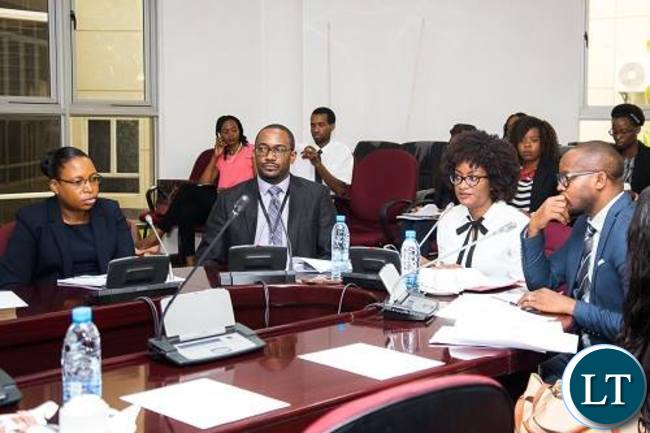 [Read 40 times, 1 reads today]