Agriculture Minister Dora Siliya is in the Germany capital Berlin to attend the 4th International Food Indaba.
The Global Forum for Food and Agriculture (GFFA) is an international conference that focuses on central questions concerning the future of the global agri-food industry.
The forum gives representatives from the worlds of politics, business, science and civil society an opportunity to share ideas and enhance understanding on a selected topic of current agricultural policy.
According to a statement released by the Zambian Embassy in Berlin, Ms Siliya will join other delegates from around the world that will discuss sustainable and progressive ways of ending poverty.
"Zambia will not just participate on the fringes of the crucial meeting. The Hon. Minister of Agriculture will be main speaker at the global platform to share the Zambia agriculture experience", said Ambassador Mukwita.
Ambassador Mukwita said although traditionally Zambia was represented by the Minister of Agriculture alone, "the conveners this time around felt it was important to give an extra invitation to our Minister of Fisheries and Livestock Mr. Michael Katambo. This is good representation for us."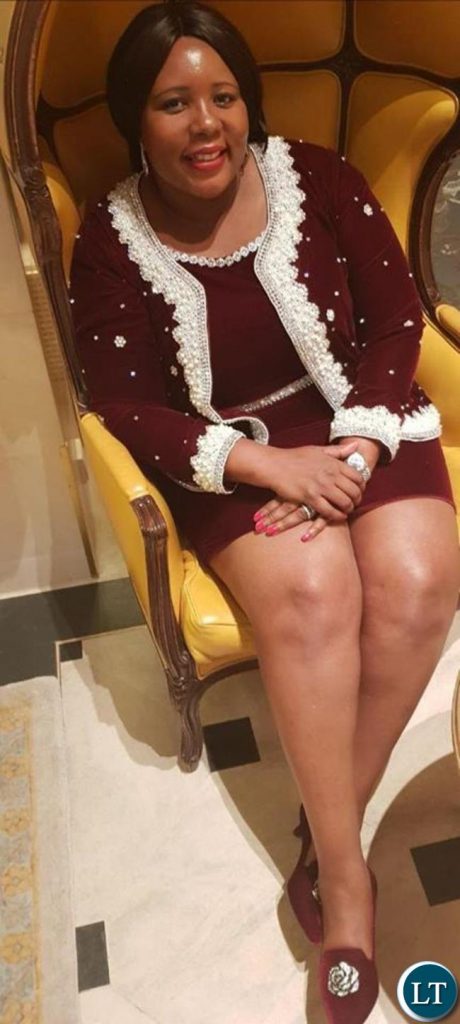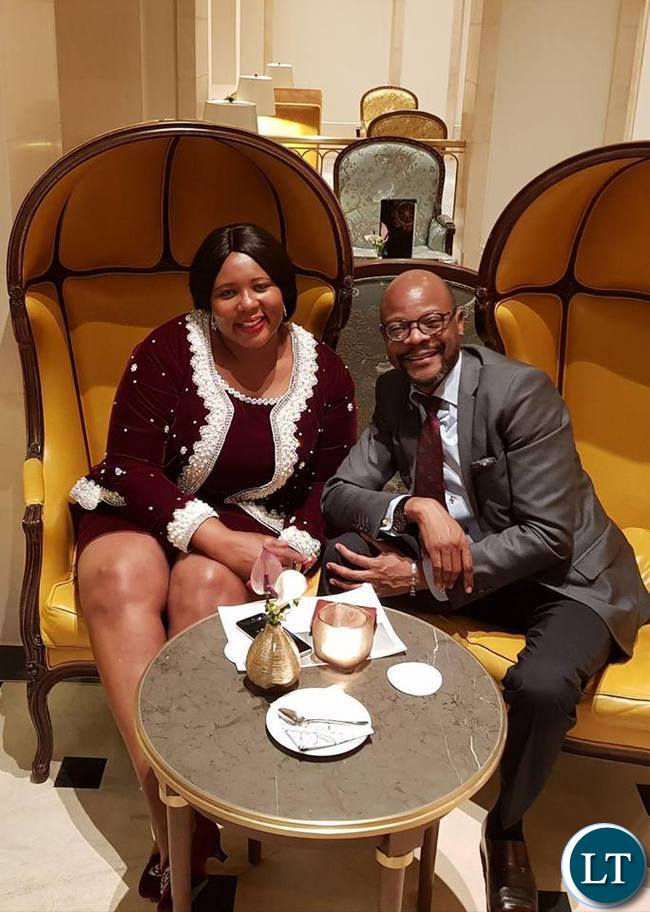 [Read 51 times, 1 reads today]