Chief Government Spokesperson Kampamba Mulenga has commended the role the media has played in the fight against cholera. Ms Mulengawho is also Minister of Information and Broadcasting Services said that the media has played a critical role in the dissemination of information to members of the public.
She said this in an interview in Kalulushi yesterday shortly after the launch of the keep Kalulushi clean campaign. Ms Mulenga expressed disappointment with some political players who are encouraging street vendors to get back to the streets.
Ms Mulenga also says government has in the recent past held a number of consultative meetings with vendors before their removal from the street.
And Ms Mulenga urged the residents of Kalulushi to practice good hygiene standards that will prevent the cholera pandemic from reaching Kalulushi.
"A healthy district is a productive district and it is for this reason that I have urged residents to take good care of their surroundings and work areas like the markets and also to practice good hygiene standards like washing of food and hands if we are to make sure the cholera pandemic doesn't reach Kalulushi." She said.
Hon. Kampamba has thanked Lunga resources for the cleaning equipment and service rendered towards the exercise.
Meanwhile, Kalulushi District Commissioner Kenny Siachisumo says Lunga resources has contributed 2 tipper trucks and 120 thousand Kwacha towards the collection of garbage in Kalulushi.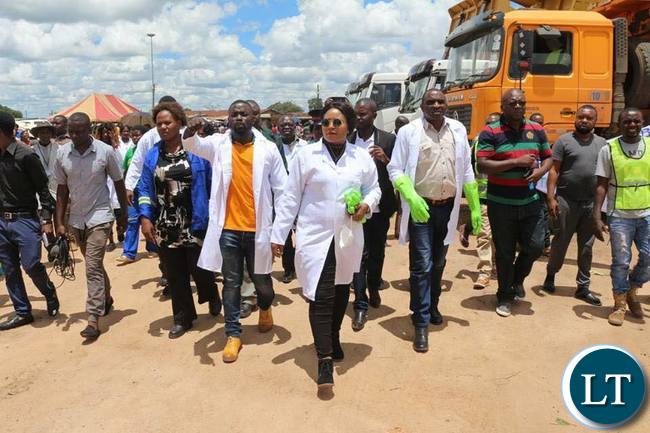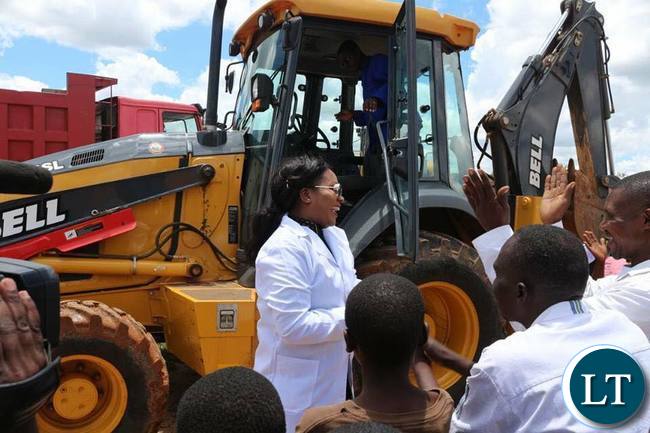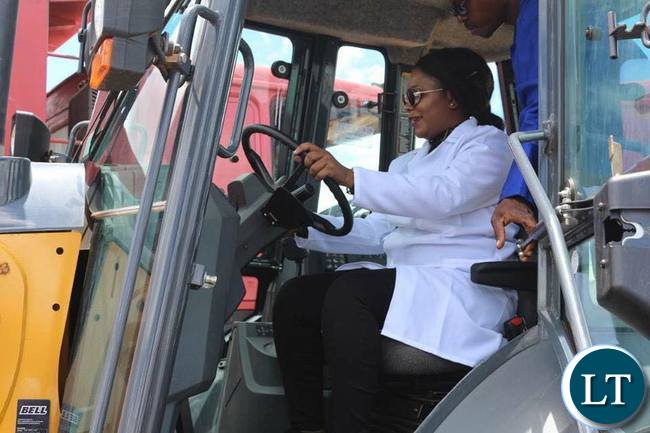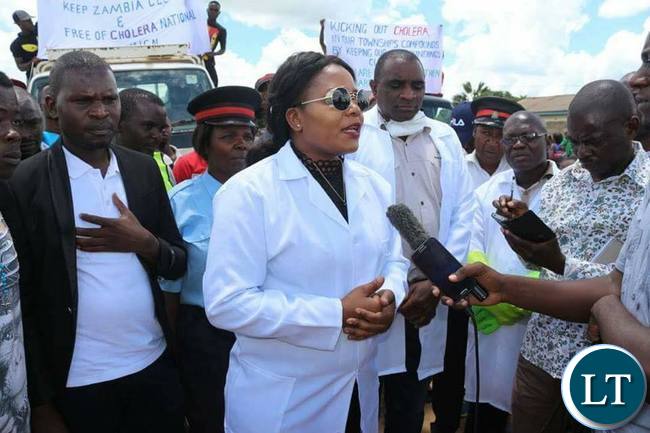 [Read 7 times, 1 reads today]