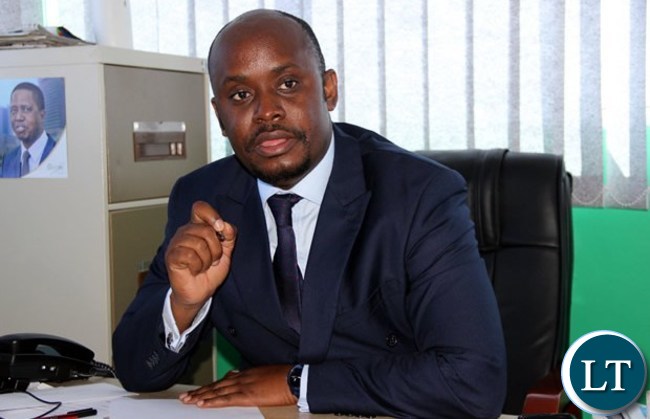 By Sunday Chanda
It has come to our attention that NDC leader Hon Chishimba Kambwili lied to the nation that the hacked victim following the violence that took place after he was summoned to the Police over his forgery cases had died. It has since been established that these claims were but fake news and we do not understand what his motivation for posting such lies to his Facebook page was. It's immoral to seek political mileage over a misfortune especially if one had a role in placing lives of members of the public.
We are also aware that Hon Kambwili never made any effort to visit the victims of the unfortunate violence in hospital, but hes quick to use their misfortune for his political agenda.
Hon Kambwili deliberately avoided mentioning the name of the victim because he knew it was not true.
The Zambia Police Spokesperson Mrs Esther Mwata Katongo has since issued the following statement:
"We would like to dismiss reports circulating on social media that one of the victims hacked during the fracas at Lusaka Division has died.
We confirmed with UTH management as well as parents of the 22 years old Sibeso Kufekisa, a security guard that the victim of John Leing is alive and was discharged from UTH on Wednesday.
We wish to advise members of the public and politicians to be truthful and avoid issuing misleading statements."
We therefore demand that Hon Kambwili withdraws his statement by apologizing to the family of the victim and the Zambian general public at large.
Lastly, the Patriotic Front continues to condemn all forms of political violence. Further, PF will cooperate with the Zambia Police to bring any perpetrators hiding behind the ruling Party's name and associated to any such violence to book.
PF believes in co-existence and tolerance among our people and political parties. Inflammatory political language and insults must be condemned as they result in unnecessary discord and avoidable political violence.
[Read 10 times, 1 reads today]