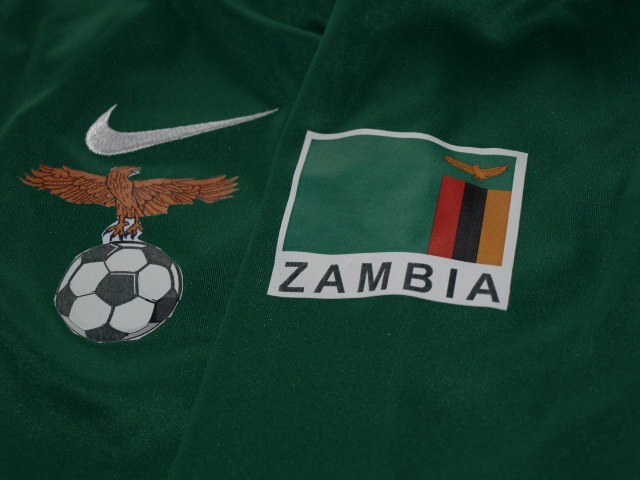 After the recent defeat to Sudan the question arises: what did Chipolopolo do wrong? The situation isn't new to the Zambian fans, as two years ago the team was bombed out of the tournament at the quarter-final stage. Despite a promising start, they ended up with nothing.
This was a difficult path for Zambians this time. Chipolopolo had to break through a lot of obstacles on the way to the finals without his key players responsible for good performance in the Africa and World Cup qualifiers. Consequently, according to the sports betting website, the match with Sudan ended with 0-1 score.
Zambia chose to use the same old Zonal Marking system against Sudan, as they did in general match progression. It's obvious, that Chipolopolo didn't have much alternative. However, the tactics he decided to use was already well-known to their opponents. The players lacked creativity in ball carrying. Sudan was waiting to be pushed back and split. However, Zambians were unable to break through the crowded center of the field and to bury the ball in the net. Sudan's defense could be broken by increasing the ball circulation speed and forcing the opponent to run around the field into running around. The assists were erratic and exposed the lack of variety in Wada's tactics.
Right from the kickoff of the match, it became obvious, that the tricks which worked throughout the tournament and helped the squad to get this far, are not working anymore. Considered this, the situation might have turned around in favor of Zambians in the very first half of the match. The team's obvious inflexibility on the field raises a question of whether Wada Wada is the right man to train the national team.
Despite the bitter the quarter-final loss, Chipolopolo's players proved to be good enough to take Zambia this far. However, inefficiency of their general strategy as well as tactical mishaps  became the main reason for this unfortunate loss. More information on team's games scores is available at Stakers.com
[Sponsored Article]
[Read 56 times, 1 reads today]