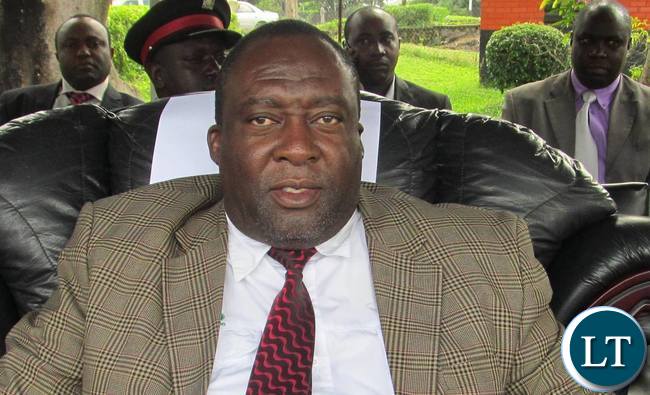 The National Democratic Congress says it has no immediate intentions to get into an alliance with the UPND.
UPND Deputy Secretary General Patrick Mucheleka recently disclosed that the party will explore possibilities of forming an alliance with the NDC.
But NDC Secretary General Mwenya Musenge said the party has never engaged in any talks with the UPND on prospects to explore a possible alliance.
Mr Musenge said talk that the NDC should venture into a working pact with the Upnd are premature.
"As NDC, we urge all our members countrywide to therefore ignore such discourse. All our members countrywide should instead preoccupy themselves mobilizing structure's in their respective localities," Mr Musenge said.
He said the NDC has high chances of forming Government in 2021 as a single entity going by the support it is receiving countrywide.
Mr Musenge said the NDC has continued receiving overwhelming response from all corners of Zambia, an indication that the party has been well received.
"We also want to state that the NDC has never engaged in talks with the Upnd leadership on a possible alliance. As NDC, we therefore like to bring this discourse to an end. However, we appreciate the gesture by our colleagues in Upnd for opening up suggestions for a possible alliance with the NDC."
[Read 10 times, 1 reads today]