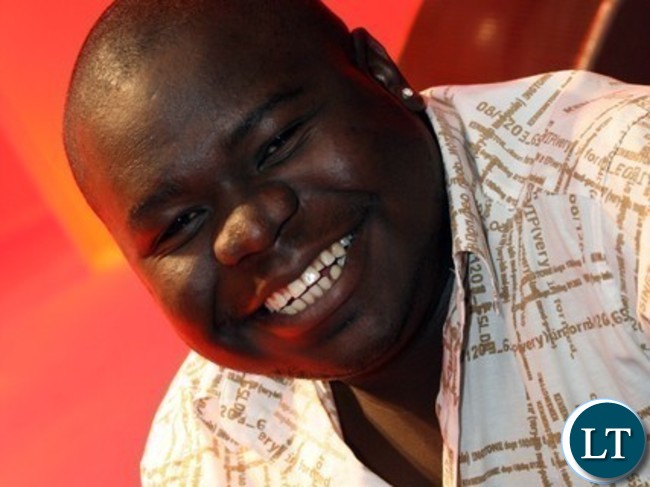 University of Zambia Don Lubinda Haabazoka has charged that educated people are the ones to blame for Zambia's under development.
Dr Haabazoka formerly of the Copperbelt University School of Business said the majority of Zambians have lost confidence in educated Zambians because they do not relate to them.
He charged that educated people in the country have failed to help solve Zambia's problems.
"I would like to agree with the late the Micheal Sata who once said that we educated people are cowards!!! The reason most of us were trained using tax payers money was for us to come and help develop this nation! My fellow engineers by now should have come up with cheap motor vehicles which us economists would have marketed across the globe," Dr Haabazoka said.
"It's true when our late President says God has stopped giving out land. This land and other profitable companies we are giving out will come back to haunt us in the future.
Educated people in this country have failed to help solve Zambia's problems. We no longer speak for the poor and close our windows at the traffic lights when street kids start begging for money. What we do not know is that our under privileged citizens look up to us for solutions for the many problems that we face."
Dr Haabazoka added, "You find that when one person speaks out, other academicians will be the first to speak out and condemn instead of operationalizing the idea. Prof Clive Chirwa came to help and instead spent most of his time in court! Fought by jealous colleagues! People even called him all sorts of names! He went back. Where is Zambia railways now? What have we achieved?"
"We even say let children learn in local languages! Only the under privileged children are learning in local languages such that when they meet our children at grade 12 level, our children will outshine them because those won't know any English!!! Which international research forum do they discuss in Swahili? Lozi? Bemba? Tonga? Nyanja?"
He charged, "We live in a comfort zone, receive salaries, allowances and are scared to even utter a word for fear of losing the comfort zone. Let us help those that are both in power or seeking to get power with ideas! We need to lobby them to do the right thing!! When we go with ideas, the price of these ideas should be zero. Advise the government, advise the opposition parties and that way we shall have harmony in this country."
Dr Haabazoka stressed that the majority of Zambians have lost confidence in educated Zambians because they don't relate to them.
"We build mansions, live in secluded neighbourhoods and turn our backs on this nation!!!! Let us wake up! We only have one Zambia. Our first assignment is to burry tribal and political divisions in the nation. The ball is in our court," he said.
[Read 46 times, 1 reads today]