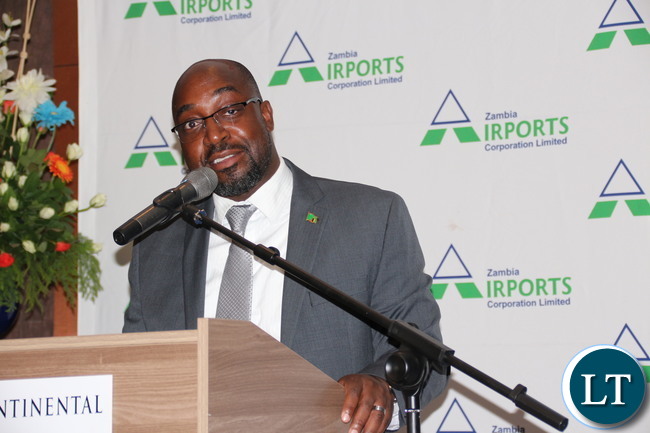 OVER 10,000 new jobs will be created in Luapula Province after the commissioning of 84 communication towers.
Minister of Transport and Communications Brian Mushimba said the new jobs will include talk time sales and others.
Mr. Mushimba was speaking during the commercial launch of the new communication sites in Samfya yesterday.
He said taking communication services to rural areas will boost their investment profile.
He said providing communication solutions for rural areas especially provincial administration centres would promote investment.
"We are confident that throughout the implementation of this project, over 10, 000 job opportunities will be created through retail sales of talk time and associated products,
"Overall, the completion of the project will further result in increased mobile phone penetration from 70 percent to almost 100 percent as well as increase in data service penetration from five percent to 40 percent,"Mr.Mushimba said.
He explained that the project will further increase connectivity for enterprises as well as enable rural farmers easier access to markets for their products.
Mr Mushimba noted that the launch supported Government's resolve to bridge the digital gap between the urban and rural populations.
"The project to build communication sites is firmly in line with the Government's objective to provide and make possible universal access to Information and Communications Technology (ICT),
"This is in line with the 7th National Development Plan covering 2017-2021," he said.
And Zamtel chief executive officer Sydney Mupeta expressed hope that the continuous switching on of those sites would further boost the company's subscriber base, thereby increasing revenue.
He said through the sites Government was paving way for every citizen to have access to a mobile phone service through the universal access programme.
The construction of 1009 sites country wide is funded by China through a US$280 million financing agreement signed by the Lusaka and Beijing
[Read 56 times, 1 reads today]