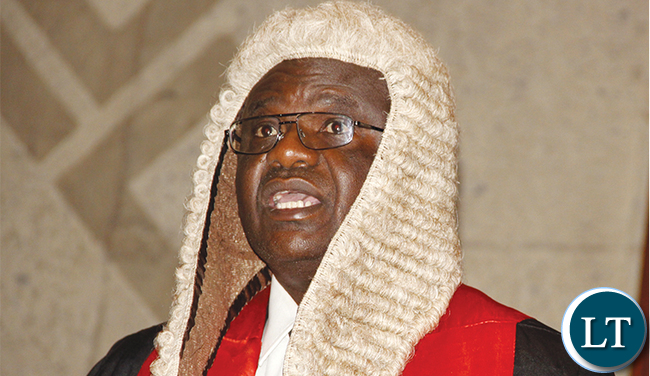 Speaker of the National Assembly Patrick Matibini says Parliament Television studios will create demand for the public to participate in the business of parliament.
Speaking during the launch of the TV station, Dr. Matibini said the establishment of the project was necessitated by the need to enhance accountability, transparency and good governance.
He said the setting up of the studios started in 2012 when the National Assembly entered into a financial agreement with the German Development Bank under the strengthening parliamentary control in Zambia project.
And Germany Ambassador to Zambia Achim Burkart said his government has a strong interest in supporting the Zambian government to follow a path of good governance, transparency and accountability.
Mr. Burkart said this is because good governance overcomes poverty, fosters development, creates jobs and bridges inequalities.
He said the German government has spent a four million Euros, which amounts to fifty million Kwacha in the strengthening parliament control project
[Read 73 times, 1 reads today]