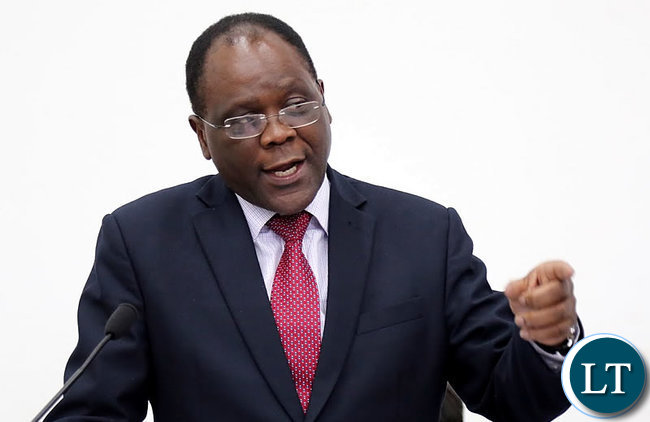 SECRETARY to the cabinet Roland Msiska says owning a national airline will open Zambias potential in various sectors of the economy.
Speaking during an Economic Association of Zambia (EAZ) discussion programme in Lusaka on the National Airline and the best economic model, Dr Msiska said the country is assured of good returns on the investment in the air transport sector.
"We are having one million Zambians flying out of the country . Let's make an assumption that the average cost per ticket is US $1000 That's million US Dollars going out of the country, Are you surprised that the Kwacha is under pressure. I'm just giving you these thoughts because you are economists," Said Dr Msiska
We are not under any illusions that our colleagues from the other side (Ethiopian Airline) are not discussing how they can take advantage of the situation.
He stated that Zambia is studying the business model carefully and will settle for a win win situation
"On the question of the benefit of it, every person goes into business to make profit. We are not under any illusions that our colleagues from the other side (Ethiopian Airline) are not discussing how they can take advantage of the situation. It is our negotiation skills and our abilities to look at the model and get a win win situation"
And Ministry of transport and communication permanent Secretary Misheck Lungu says it is important for the country to be Air linked. Mr Lungu said that Zambia's economy can not survive with externalization of resources which is done due to unavailability of a national Airline
"If you look at the passenger traffic that uses our Airports you will realize that we are externalizing money. Our economy can not sustain externalization of our resources. All tickets are sold in Dollars. We are exporting Movement. Why can't we tap in that money and localize that money," he wondered
Meanwhile Centre for trade policy and Development Executive Director Isaac Mwalipopo welcomed the decision to establish the National Airline
[Read 66 times, 1 reads today]