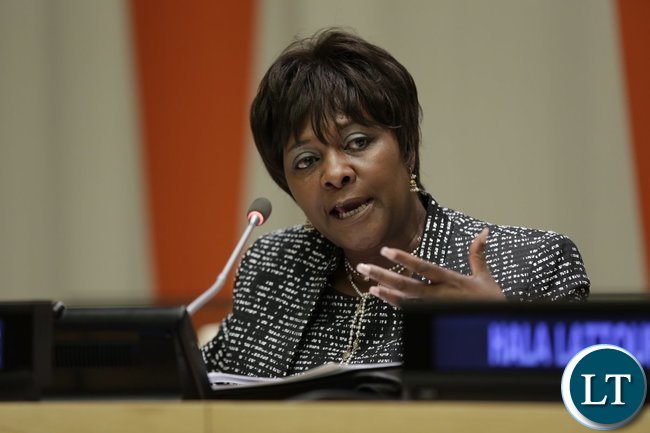 The Ministry of Finance will this year provide over K3.9 billion for empowerment programs under various ministries and Governments spending Agencies.
Among the sectors benefiting from the empowerment program are the farmers input support program for the E Voucher system which will stand at K1.78 billion Kwacha, while over K500 million has been set for student loans and K176 million on skills development fund.
The Ministry is also expected to spend over K200 million Kwacha on Constituency Development Fund, while over K75 million will be given to educational support and grants in collaboration with the World Bank targeting 16,000 girls from extremely poor households in 16 districts and a further 75,000 women will be empowered with grants in 51 districts.
The Ministry will also disburse over K700 million under Ministry of Community Development for the Social Cash Transfer Scheme targeting 700,000 beneficiaries.
Over K100d million for the Food Security Pack for 80,000 vulnerable but viable farmers.This is contained in a statement released to ZNBC News by the Ministry of Finance Spokesperson Chileshe Kandeta.
And Minister of Finance Margaret Mwanakatwe has reiterated that the launch of Seventh National Development Plan in 2017 renewed Zambia's commitment to the attainment of the Vision of becoming a prosperous middle-income country by the year 2030.
The Minister affirmed that there is need to learn from the country's past challenges in managing empowerment funds if Zambia is to charter the desired path to a bright destination for all beneficiaries.
[Read 6 times, 1 reads today]