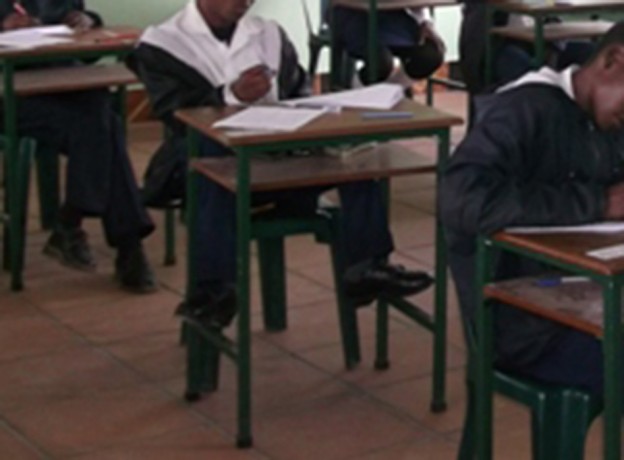 Ministry of General Education has no intentions of abolishing the Grade Seven end of year examinations due to the vital role they play in the education sector.
The Ministry said this after the National Action for Quality Education in Zambia (NAQUEZ) Executive Director Aaron Chanda made calls to abolish the grade seven examinations stating that they are no longer relevant and do not play the evaluative and diagnostic function that they used to.
Speaking in an interview with ZANIS in Lusaka, Ministry of General Education spokesperson Nondo Chilonga said that the grade seven examinations cannot be abolished in that they play an important role in the education sector.
Ms. Chilonga explained that the grade 7 examinations are meant to monitor learning objectives of primary schools in that all learning outcomes at that level are evaluated through those examinations.
She further explained that not all provinces have adequate learning places at Grade Eight level, therefore, grade 7 examinations are used as a selection tool to determine who progresses.
She added that examinations are also used to monitor the performance of teachers in situations where pupils fail to perform well during exams, thereby improving teachers' performances as well.
The Ministry's spokesperson added that learner's assessments begin as early as grade one and must be achieved at different levels in order for the Ministry to develop the education systems in Zambia.
Ms. Chilonga however urged all people calling on the Ministry to abolish the grade 7 examinations to think again in that the examinations play an important role in the education system.
[Read 11 times, 1 reads today]