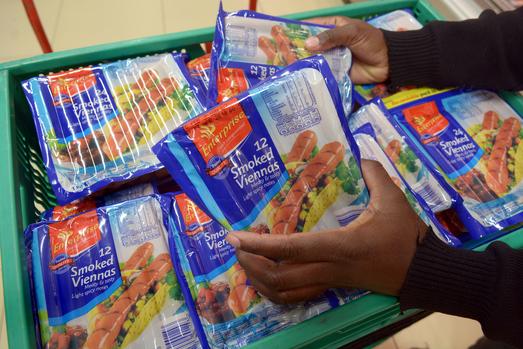 Zambia's High Commissioner to South Africa Emmanuel Mwamba has called on South African retail chain stores operating in Zambia to recall ready-to-eat meat products imported from that country following expert confirmation that the products were a source of Listeria bacteria.
South Africa is in the midst of what is believed to be the largest listeriosis outbreak of all time. At least 915 cases of Listeria have been confirmed, and 172 people have died since the outbreak began at the beginning of 2017.
Mr. Mwamba stated that most cold meats that are stocked by retail chains were supplied by a company called Enterprise Food whose meat production was from Polokwane and Germiston.
Mr. Mwamba says the withdrawal and recall of all ready-to-eat meat products from retail stores would help contain the spread of the disease which has infected over 900 people resulting in about 180 deaths in that South Africa.
He said the chain stores should emulate measures put in place by the South African government to recall cold and meat products supplied by the firm.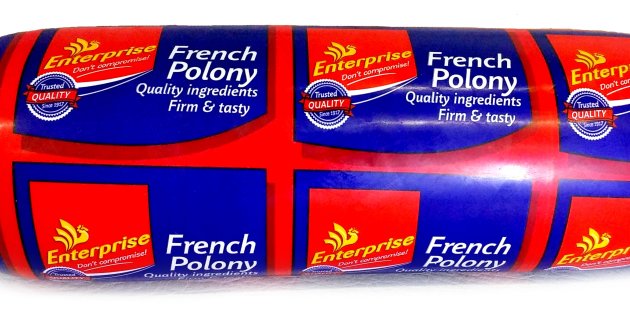 South Africa's Health Minister Aaron Motsoaledi announced the recall of ready to eat meat products from retail chain stores nationally after Science experts traced the bacteria to Enterprise Food Production plant located in Polokwane.
He added that tests on several ready-to- eat meat products from Enterprise facility located in Germinstone, Johannesburg tested positive to the Listeriosis bacteria hence the measure to recall the products.
The Zambian Mission in Pretoria recently requested the South African government to put precautionary health measures in place to ensure that all the country's food exports to Zambia were free of the food borne disease.
South Africa is Zambia's second largest trading partner following a number of South African business entities operating in Zambia.
[Read 13 times, 1 reads today]