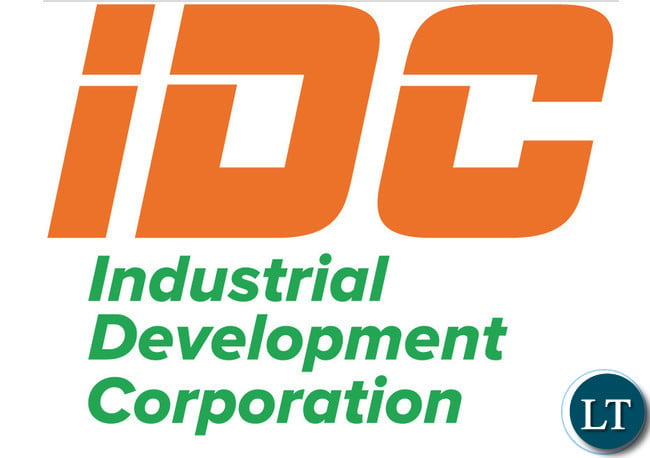 The Industrial Development Corporation (IDC) has effected a shareholder's loan to Times Printpak Zambia, towards payment of the three months' salary arrears for unionised staff.
By close of business on Thursday, Times Printpak had started the process of uploading salary transfers into staff accounts.
IDC Group Chief Executive Office Mr Mateyo Kaluba, said that all transfers would be made on or by 30th June 2018.
He further thanked staff for remaining calm during the process.
"The plan is it to finish all transfers by or before 30th June 2018. I want to thank the staff at Times Printpak for remaining calm during this period as we continue to look for a long-term solution to sustain the company.
On 15th May 2018, the IDC announced that staff at Times Printpak Zambia would be paid three months' salary arrears after resources were made available for IDC at the end of June through a shareholder's loan to Times Printpak.
The resources are meant to alleviate pressure on the arrears.
This is according to a statement issued by IDC Public Relations Manager Namakau Mukelabai.