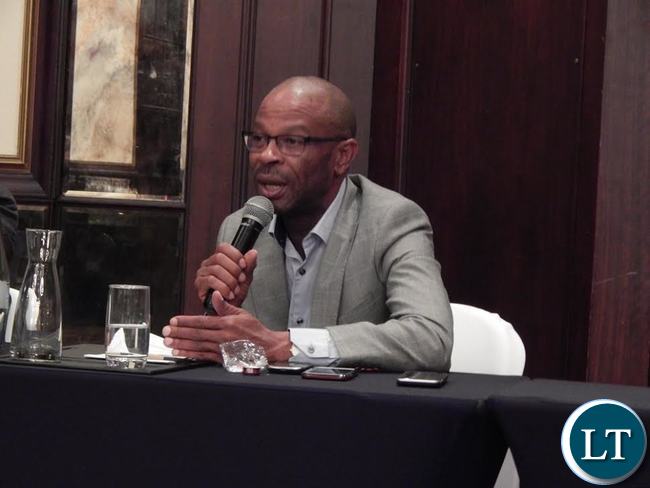 Governnment has urged all ministries and departments to ensure that they align their operations to the Seventh National Development Plan ( 7NDP ).
Deputy Secretary to Cabinet for Finance and Economic Development Christopher Mvunga says its cardinal for all government ministries and departments to ensure that their respective operations are in line with the country's national development goals as outlined in the 7NDP.
Speaking after touring stands for government ministries and departments, Mr Mvunga said aligning ministry and departmental targets to the 7NDP is cardinal in attaining the set out national development goals.
" All programmes and activities ( by ministries and departments ) must be centred on the five pillars of poverty reduction, reducing development inequalities, enhancing human development, economic diversification and promoting conducive governance environment, " he said.
He explained that it was for this reason that President Lungu created the Ministry of National Development Planning in order to be the focal point for driving government's agenda of national development and the attainment of agendas 2030 and 2063 which seek to enhance Zambia's stride to be a developed country.
The Deputy Secretary to Cabinet challenged the private sector to take advantage of the prevailing conducive business environment that government has created and do business by investing in the various key sectors of the economy.
Mr Mvunga said government is punting agriculture and industrialisation hence the need for the private sector to work with the ministry of national development planning in order to
[Read 660 times, 1 reads today]