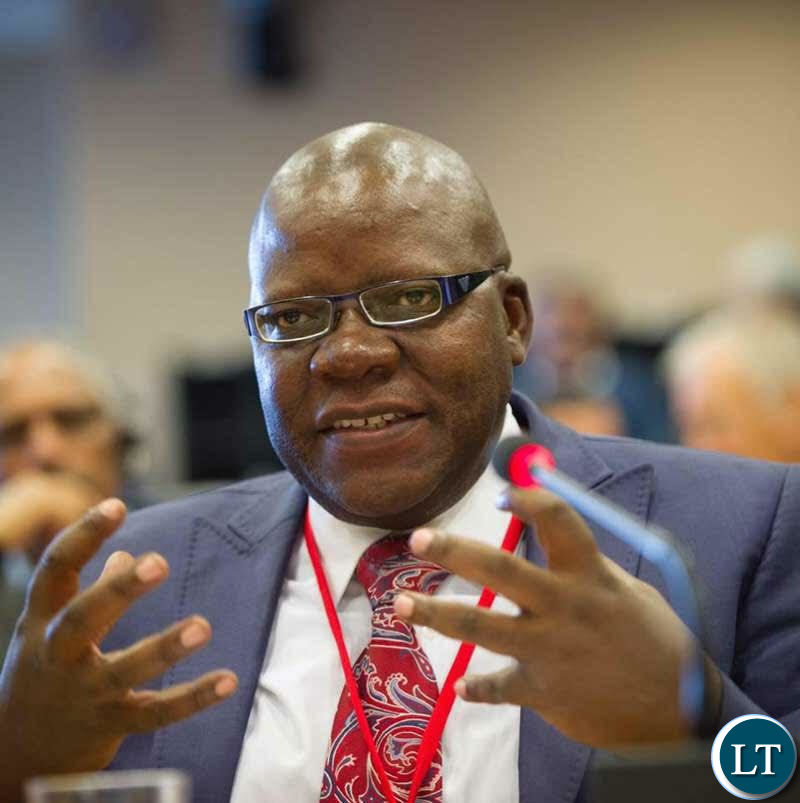 Zimbabwean opposition leader Tendai Biti's lawyer says he was arrested on Wednesday morning by the country's police while trying to seek political asylum in Zambia.
Attorney Nqobizitha Mlilio told Journalists that Mr. Biti was arrested "on Zambian soil" at the border between Zimbabwe and Zambia.
As yet' there is no confirmation of the arrest' nor its basis' by the Zimbabwean police.
Police documents supplied by Mlilo' however' suggest that authorities were investigating Mr. Biti for "unofficially and unlawfully" declaring MDC Alliance leader Nelson Chamisa the duly elected president of Zimbabwe' in alleged violation of Zimbabwean electoral law.
He also stands accused of public violence for "acting in consent with his accomplices still at large while armed with firearms' ammunition' stones' alleged to have committed act of violence and proceeded to burn various vehicles and one bus at the ZANU-PF provincial headquarters".
Mr. Mlilo said Mr Biti was "in hiding"' but that he had been assured that he was not wanted by the police
Mr. Biti's attempt to seek political asylum in Zambia came after an alleged attempt on his life on Monday' during which Mr. Mlilo says a gunman in an unmarked silver Mercedes Benz opened fire on Biti's car.
That incident occurred after the home of Mr. Biti's elderly mother was repeatedly surrounded by unknown men' and his younger brother was allegedly abducted after dropping his wife and children at an undisclosed location.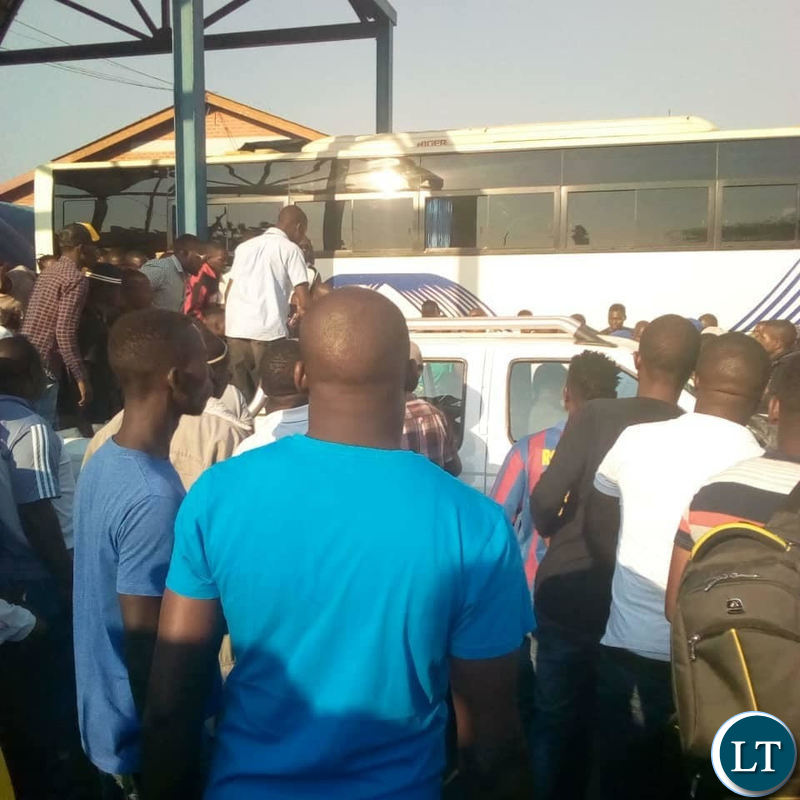 [Read 98 times, 1 reads today]